Mercedes Benz India has launched a new dealership in Calicut, Kerala. Eberhard Kern, Managing Director & CEO, Boris Fitz, Vice-President, Sales & Network Development, along with Ajmal Abdul Wahab, Managing Director Mercedes Benz India were present at the launch of the dealership.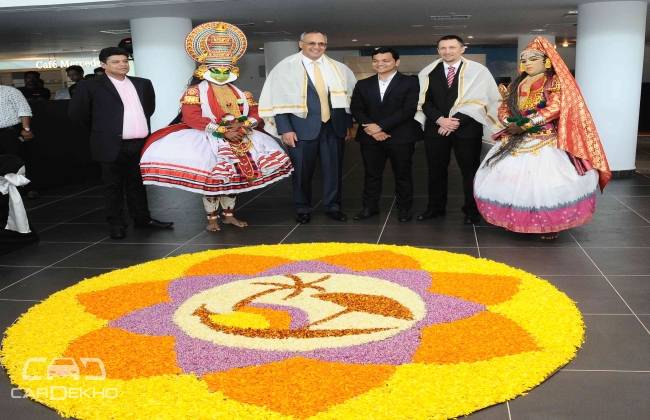 Addressing the public at the launch Eberhard Kern, Managing Director & CEO, Mercedes-Benz India said "We are extremely pleased to present the valued customers of Calicut with two state-of-art facilities and strongly establish Mercedes-Benz in Northern Kerala. Through the showroom and service centre we will be directly reaching out to our customers with our globally renowned product range, service offering and enthralling brand experience. This affluent NRI customer base of Calicut which has experienced luxury abroad, has been instrumental in driving demand in this region"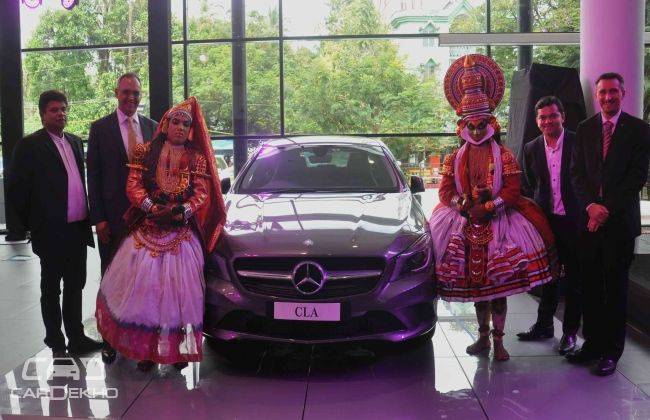 A lot of NRIs live in Calicut who have been owners of luxury vehicles abroad and progressively like to utilize Mercedes-Benz cars when back in Calicut. The dealership is 28,000+ sq. ft size and is called Bridgeway Motors. A team of dedicated and highly trained personnel will ensure on-time and effective sales and services for the customers. Owing to its affluent customer base, 30 cars bookings were done even before the dealership was inaugurated. This is the 11th dealership that Mercedes has opened up in 2015 as part of its '15 in 15' initiative which means that the German car maker will open 4 more dealerships across the country in 2015. Mercedes Benz now has the widest network for any luxury car maker in India with 78 outlets in 39 cities.