German automaker, Mercedes-Benz has proposed shifting its entire range of diesel passenger and commercial vehicles to run on biodiesel. This proposal comes in the wake of the Delhi diesel ban that disallows sales of diesel vehicles with engines larger than 2,000cc. The interim ban was initially slated to end on March 31, but, was extended till further notice.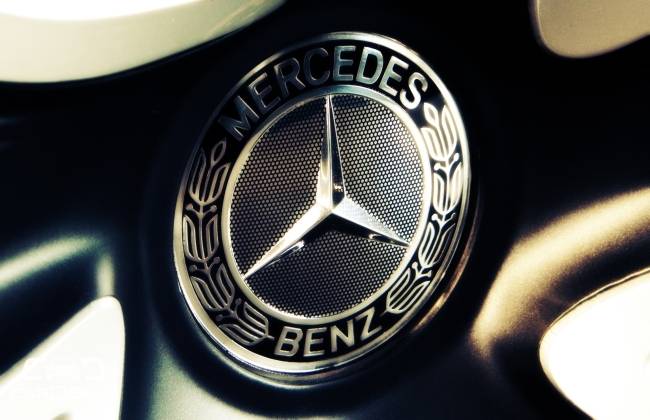 "Mercedes has given me a letter that they can use 100% biodiesel in their cars and buses," road transport and highways minister Nitin Gadkari said. He went on to add, "Mercedes India chief has told me that the standards which we have prescribed for biodiesel can be easily used to power their motors".
The authorities are expected to issue a notification on the matter soon. Nitin Gadkari said he was already in talks with the petroleum ministry to make bio-diesel available at petrol pumps. He also mentioned that other manufacturers, such as JCB had proposed a similar move. The switch to biodiesel will help keep the emissions in check. It is a cleaner source of energy as compared to standard diesel and is renewable as well.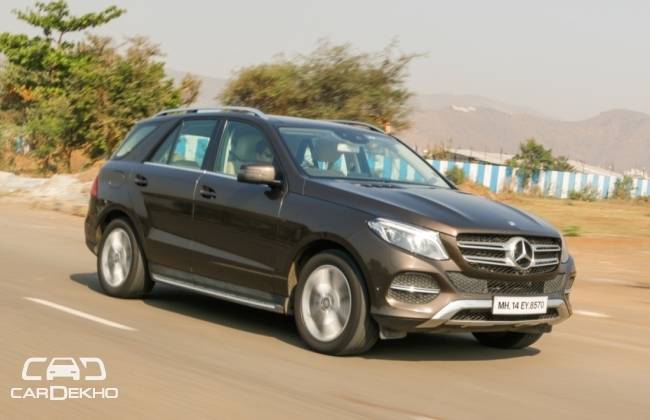 Mercedes has been amongst the worst hit by the diesel ban. More than ten vehicles from the automaker's line-up cannot be sold in Delhi since they house motors larger than 2.0-litre capacity. The biodiesel proposal may allow the automaker to resume sales in the capital. Mercedes has been vocal about its displeasure with the ban and went on to say it had been difficult to get investments as well. You can read the detailed report here.
Source : CarDekho