2014 without doubt belongs to Mercedes-Benz as the brand kept offering one mind blowing car after the other for the consumers. Their growth in the Indian market has been exponential and Mercedes-Benz is keen on aggressively pushing this growth furthermore with plans to bring in 15 more outlets, particularly in East India by the end of 2015.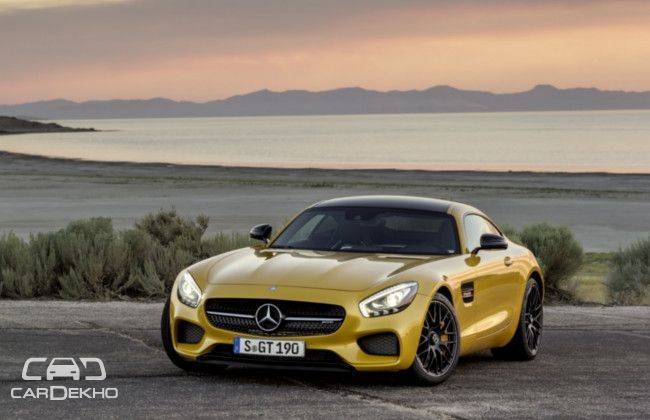 Commenting on this growth and the brands future plans, Mr. Eberhard Kern, MD & CEO, Mercedes-Benz India said: "A qualitative network expansion planned for 2015 is pivotal for the brand's expansion and growth in India. This will be the company's most aggressive network expansion in a single year to tap the luxury car market in India".
Mercedes-Benz inaugurated its first dealership in Jharkhand last week and the brand sees a lot of potential in the Eastern market for its vehicles. The overall growth path for the brand for 2014 has been commendable with a 13 percent growth, with the German marquee selling 10,201 units, making 2014 the best year for Mercedes-Benz in India.
Mr. Kern expressed confidence that for 2015 the brand will grow at a 15 percent, pushing it at the lead of the luxury car race in the country. The Eastern market has contributed five percent to the overall 13 percent growth of the brand and with the launch of upcoming models, this percentage should go higher.
Further commenting, Mr. Kern said: "In view of increasing demand for luxury cars particularly the company's SUV, GL and ML-class in India, the company has invested Rs 1000 crore including Rs 150 crore assembly line to double the capacity from 10,000 units to 20,000 units per annum at its plant at Chakan, near Pune".
Mercedes-Benz currently has 69 outlets in 38 cities in the country, and plans to take it to over 80 outlets by the end of the year. Mercedes-Benz is the only luxury auto brand in the country with the widest and densest network.
Source : CarDekho