Remember the highly moded first gen M Class' from the 1997 'The Lost World: Jurassic Park', with the all-new GLE Coupé on-board Merc sticks to its relationship with the series!
Mercedes Benz confirms the all-new GLE Coupe for Jurassic park's next instalment - 'Jurassic World'. The fresh shots provided by Merc reveals that the coupe is feeling at home! Mercedes Benz GLE Coupe is scheduled to launch by mid-2015 ( also this movie!) but a handmade vehicle was provided long before for filming. Moreover, the upcoming GLE 450 AMG Sport is also in the flick along with other Merc SUVs including the tarmac shattering Mercedes Benz G63 AMG 6x6; the security measures on set were huge.
"Unveiling the new GLE Coupé in Jurassic World was a natural fit as we continue our relationship with Mercedes" - Frank Marshall
Frank Marshall, producer, Jurassic World stated, "Audiences will find that the vehicles featured in the film lend themselves perfectly as the transportation of choice in the fully functioning international theme park we have created at Jurassic World."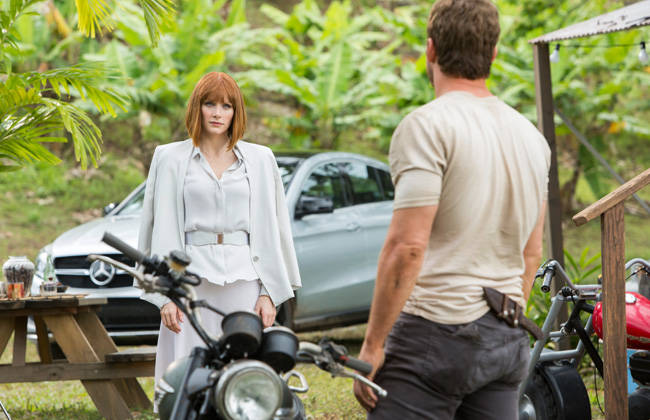 Jurassic World will be released in 3D by Universal Pictures on June 12, 2015
The next instalment of the epic action-adventure Jurassic Park series is directed by Colin Trevorrow and produced by Frank Marshall and Patrick Crowley along with Steven Spielberg as an executive producer.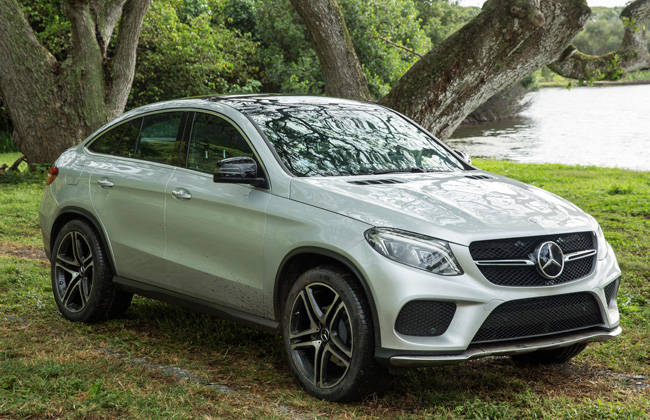 "We are delighted to have been able to support this epic action-adventure with our vehicles," said Dr. Jens Thiemer, Head of Marketing Communications for Mercedes-Benz Cars. "Our wide range of SUVs in particular fit perfectly with Jurassic World's various requirements, with the focus on our new trendsetter, the GLE Coupé." Watch the Jurassic World's Extended Trailer
Source : CarDekho