Mercedes-Benz will be launching GLE-Coupe to rival BMW X6 tomorrow in the Indian market.
With every passing year, Mercedes-Benz strengthens its hold in the Indian market. It has realised the potential which the Indian automotive sector holds and is making strides to get a hold all over the luxury segments. Mercedes-Benz introduced 15 cars in the year 2015 and although no such announcement has been made for 2016, the German automaker is sure to make its mark this year as well. To begin with, Mercedes-Benz will be launching its GLE Coupe tomorrow, in the Indian market. This car will rival the fellow German BMW X6 and is expected to cost around Rs. 90 lac. Initially, the car will be a CBU import from MB's Tuscaloosa factory in America.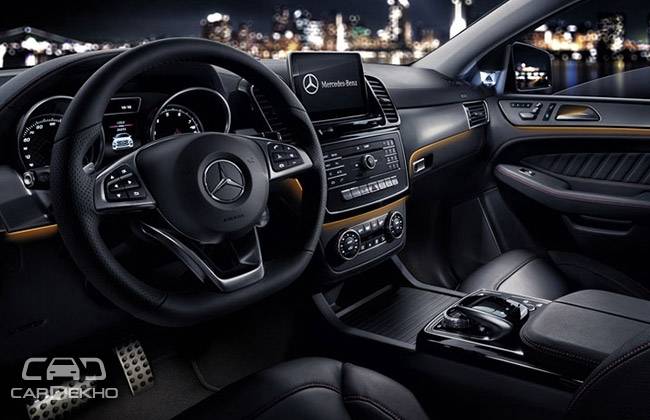 Beating underneath the tough exoskeleton is a petrol fueled 3.0-liter bi-turbo V6 engine, which will be nitpicked by AMG. This will give the car a power of 357 bhp and 520 Nm of torque, which is ample but, as soon as compared with BMW's 630 Nm of torque, feels a bit shy. Power on the other hand, is mastered by the three-pointed star, so it will all come down to the handling dynamics to see who ultimately triumphs. Further, this power will be put to the tarmac via a 9-speed automatic transmission by all 4 wheels through MB's 4MATIC system.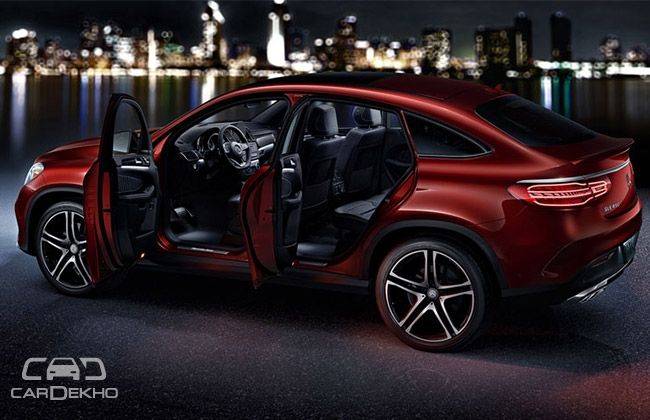 In 2015, Mercedes-Benz launched CLA-Class, C 220 CDI, B-Class facelift, A200 CDI performance upgrade, E400 Cabriolet, CLS 250 CDI, C 220 CDI (locally made), S 600 Guard, S 500 Coupe, S 63 AMG, G63 AMG, AMG S 63 Sedan, C63 S AMG, ML-Class, AMG GT S and A 180 Sport. This year, they have already started with the launch of GLE-Coupe, and with the Auto Expo lined up, all eyes are on them, waiting eagerly to watch them outperform themselves.
Also Read: Mercedes-Benz Reveals SLC roadster
Source : CarDekho