Mercedes-Benz is developing a new generation of six-cylinder in-line petrol engines, a latest report from Australian publication claims. Being developed in both naturally-aspirated and turbocharged forms, the new engines will be making its way to the all-new E-Class and SL roadster. Additionally, these new engines could replace the on-going V6 and arrive in a much wider range of Mercedes-Benz offerings in future. This development isn't really new to us, last year a report said the same thing about the 2016 E-Class (W213). It is also believed that later, the S-Class will also receive a similar flat-six mill.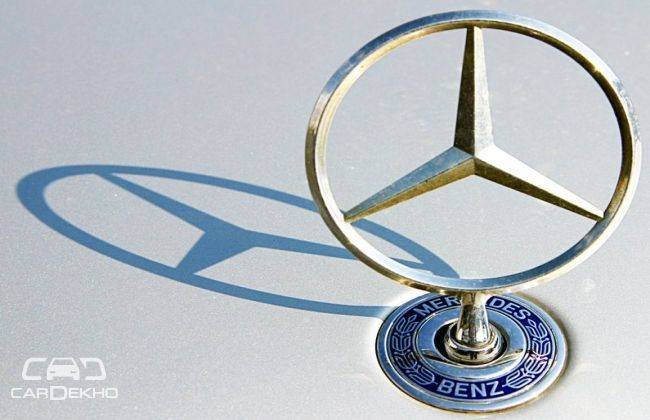 The German auto maker dumped the in-line sixes in the late 1990s and championed the packaging benefits of V6 engines at that time. BMW being the only exception, other traditional inline six-cylinder marques such as Jaguar, Aston and even Toyota followed the footprints of Mercedes and progressively dropped the configuration.
According to the report, these straight-six engines will have a displacement ranging from 2.2 to 3.5-litres, though no details about the possible diesel versions are known. The auto maker's upcoming inline-six engines are reportedly very closely related to the 4-cylinder turbocharged motors offered in the MFA-platformed A-Class lineup, but high-powered AMG variants are not in the pipeline as if now.
Mercedes' return to the inline configuration engine is believed to be linked to its desire to retain or improve refinement as it seeks to downsize engines in search for fuel economy gains. The new sixes are seen to be 'a better match for customer expectations' in the E, S and SL-Class categories, states the report.
The C-Class facelift, pitched to arrive in 2017, will be offered with new three-cylinder mill from this new family of engines. And will reportedly be refined enough to meet the high standards of Mercedes-Benz customers.
Source : CarDekho