Mercedes-Benz continues to pamper its customers with a new engagement initiative in the city of Chandigarh with a unique 'Luxe Drive'. As a complete luxury package, "Luxe Drive' offers users to drive and experience a Mercedes-Benz vehicle along with gourmet and haute couture.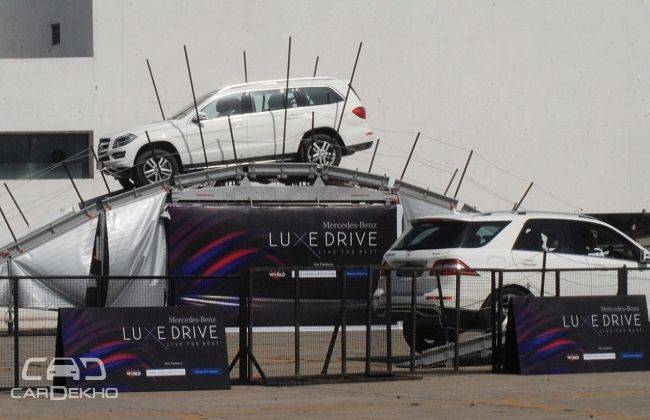 The drive will feature Star Chef Vikas Khanna preparing delicious meals for the participants. Also 'The Collective' will be offering fashion through its collection of several fashion brands. 'Luxe Drive' will be travelling across the country through tier II and tier III cities providing customers a unique Mercedes-Benz luxury experience. So expect the 'Luxe Drive' to come to your city very soon.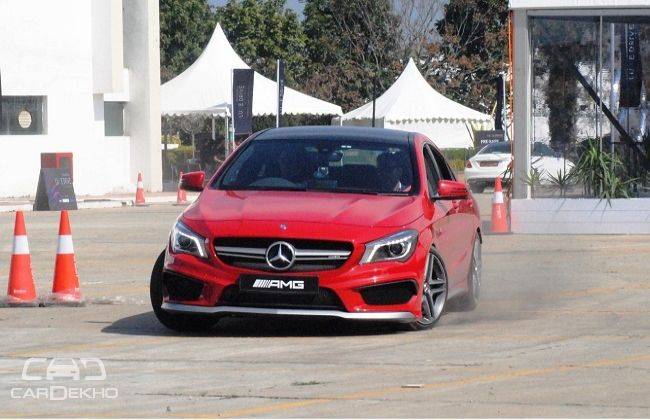 The drive experience involves an exhilarating self driving experience onboard Mercedes-Benz saloons and SUV's on a set test track. The off-road drive setup has been imported directly from Germany for demonstration and drive experience. The GLA-, GL- and ML-Class perform on the 40 degree slope displaying cutting edge features like hill hold assist, downhill speed regulation, 4MATIC system and air suspension. Also available is a special zone for Mercedes-Benz merchandise, a kid's zone with games for engaging the kids and MercedesTrophy zone with exclusive MercedesTrophy goodies on display will enhance the engagement. Guests will also have the unique opportunity to get a free car evaluation from Mercedes-Benz Certified team and an opportunity for special trade-in and personalised finance offers.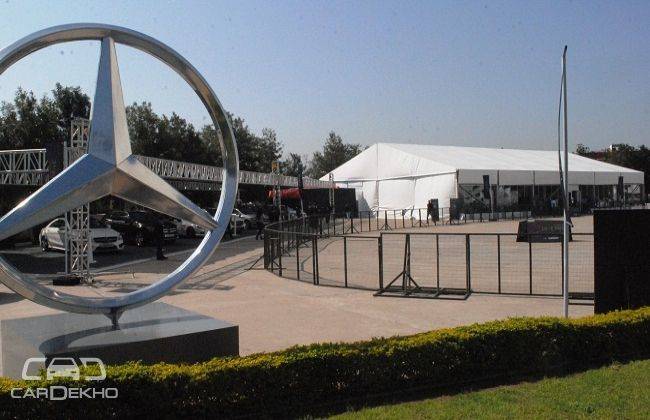 Eberhard Kern, Managing Director and CEO, Mercedes-Benz India, states "Mercedes-Benz pursues the philosophy of 'Live the Best', where we aim to provide our patrons with an unparalleled brand experience. In enhancing this unique modern luxury experience and create an innovative engagement platform, we are introducing 'Luxe Drive' which is a unique drive experience blending adrenaline with gourmet and haute couture. One of its kind customer engagements like Luxe Drive, reiterates that we Mercedes-Benz is on the right path to create fascination and delight for its existing as well as potential customers, especially in the emerging tier II and III markets, which are the future growth drivers."
Source : CarDekho