Carzonrent India Pvt. Ltd (CIPL) today acquired 120 Mercedes-Benz C-Class luxury sedans, making it the single largest corporate fleet deal in the country. Currently present in 39 cities and over a 100 locations in the county, the company plans to expand its fleet size to 30,000 cars by 2017.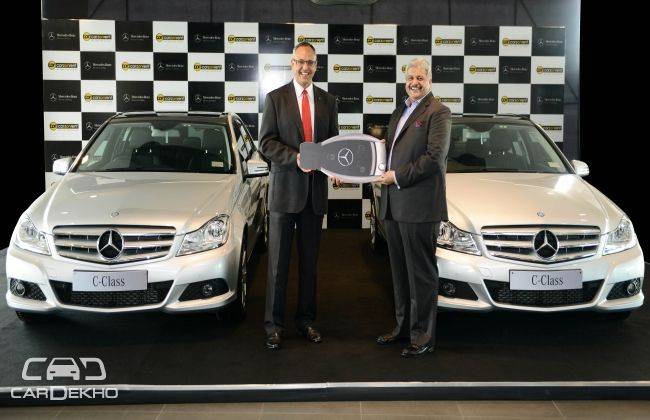 Talking about the deal, Mr. Eberhard Kern, Managing Director & CEO, Mercedes-Benz India said, "Mercedes-Benz has been the most preferred luxury car brand for top notch corporates across the globe. In India, the growing preference for Mercedes-Benz products by exclusive customers who prefer luxury and comfort on their travel, is a strong reaffirmation for the brand's immaculate equity. Carzonrent's preference for Mercedes-Benz cars for its exclusive clientele resonates the trust in the Mercedes-Benz brand, which entails safety, reliability, competitive cost of ownership and unmatched residual values that the products offer. We are glad to witness the increasing growth of these customer groups who lead a global lifestyle, are widely travelled, have a taste of luxury and are evolved in their preference."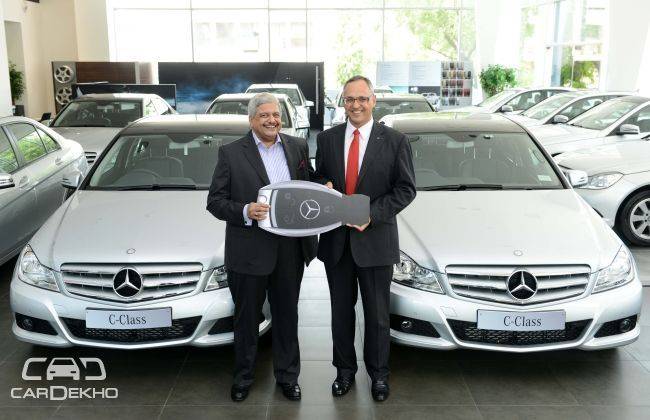 The C-Class has been one of the most popular offering from Mercedes-Benz's stable. The ordered-C 220 CDI is equipped with an in-line/4 diesel engine, which enables reduced fuel consumption while delivering high output and torque for driving pleasure.
"The personal ground transport segment in India is going through an exciting phase and has seen an exponential growth in recent years. Buoyed by the growing affluence amongst travelers, we have witnessed a significant growth in demand for luxury cars in rented personal transportation. Being a thoroughly customer focused brand, and the leader in this segment; we want to continue our growth momentum and create an unsurpassable luxury experience for our exclusive clients. Mercedes-Benz was the right fit in terms of a similar customer oriented approach, coupled with strong brand equity and reliability. It is with this objective that we have now added 120 Mercedes-Benz C-Class units, which will increase the premium and luxury fleet size to 800 cars and also expand our reach throughout the country. We expect the upswing to continue as people are looking for a car rental experience that exemplifies luxury and exclusivity." commented Mr. Rajiv Vij (MD), Carzonrent.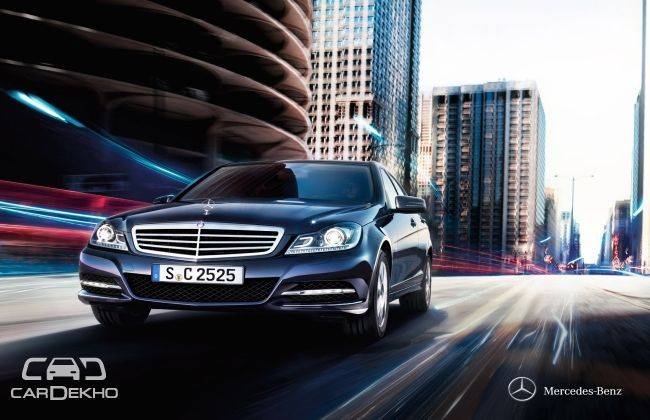 Furthermore, Carzonrent India Pvt Ltd (CIPL) would be investing INR 100 crores in the year 2014-15 to further strengthen its luxury car fleet, considering the increasing demand for premium cars.
Source : CarDekho