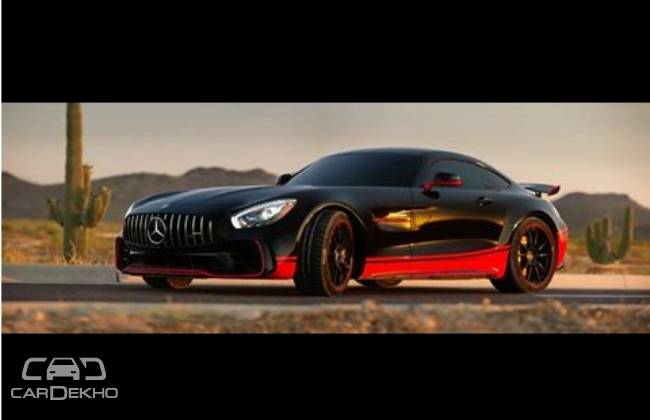 The Transformers film franchise brings together the two things which are dearest to people like us: cars and fighting robots. Wrap this up in an epic action saga and you get petrolheads from around the world drooling over their popcorn gazing at the big screen. And now, adding to the excitement created by the induction of the sixth-gen Chevrolet Camaro as our beloved Bumblebee and the sixth generation Ford Mustang as the nasty Barricade, the recently revealed Mercedes-AMG GT R has also joined the Autobot fleet as Samurai Drift in Transformers: The Last Knight.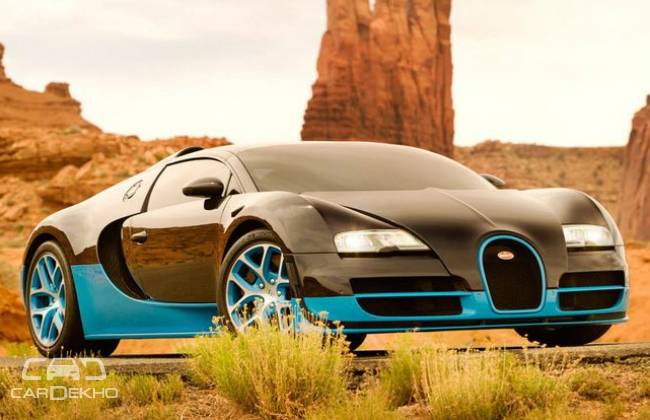 Drift in Transformers: Age of Extinction was a black/blue 2013 Bugatti Veyron Grand Sport Vitesse which also had the ability to transform into a fierce battle helicopter. In this iteration of the movie, he has undergone a change of skin and is now the angry looking black/red AMG GT R. This car recently made its world debut at the Goodwood Festival Of Speed and is an evil twin of the AMG GT S. The GT R is powered by a 4.0-litre, twin-turbo V8 engine which produces 585PS of power and 700Nm of torque. The AMG GT S, by way of comparison, produces 510PS of power and 650Nm of torque. This added power makes the GT R reach 100kmph in just 3.6 seconds and attain a top speed of 318kmph, making it fully worthy to be a samurai.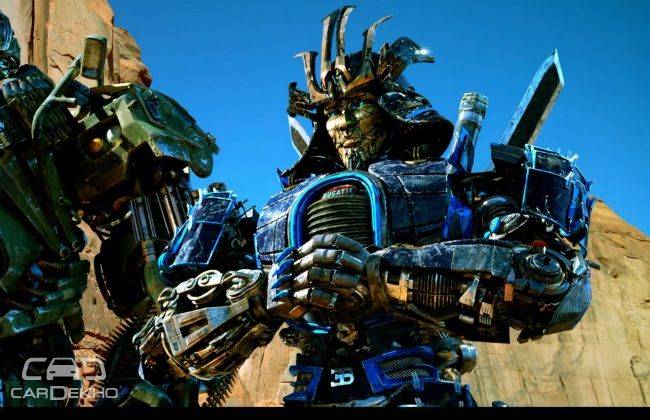 Samurai Drift used to serve the Decepticon leader Megatron under the name Deadlock. He was one of the most-feared warriors on Cybertron (Transformers origin planet) but had a change of heart when he saw the destruction his actions caused. Since then, he has been hunting Decepticons all over the galaxy. We are pleased that this warrior is now on the good side and has ditched the elegant Bugatti to look mean and fierce in the AMG GT R. Do tell us what other cars would like to see in the movie and as which character, in the comments section below.
Also Read: Fast And The Furious 8 Ice Vehicles Revealed
Source : CarDekho