The world premiere of Mercedes-AMG GT is all set for tomorrow, September 9th, and the car will be featured exclusively in DriveClub racing game on PlayStation 4. Fans will be able to download the new AMG GT for free in the first week of launch of DriveClub which will be available in Europe from 8th October 2014. DriveClub will also feature five other models from Mercedes-AMG lineup - the A 45 AMG, the CLA 45 AMG, the C 63 AMG Coupe Black Series, the SL 65 AMG and the SLS AMG Coupe Black Series.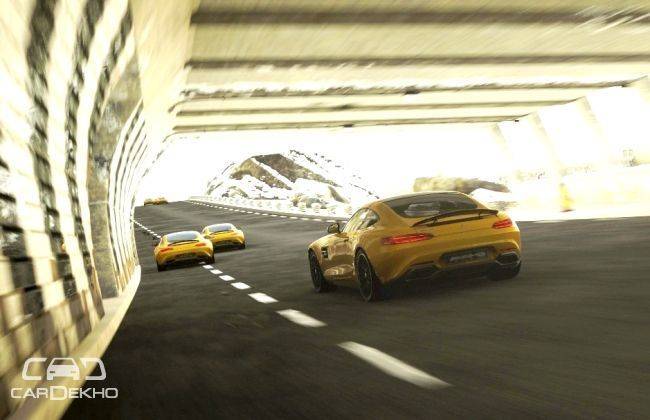 This will be a world first for Mercedes-Benz where a car is launched in a game after its world premiere. The minds from Evolution Studios worked side-by-side with AMG engineers armed with technical specifications and data to recreate the AMG GT in DriveClub with breathtaking accuracy. Having had the access to Mercedes-AMG GT on the test track, Evolution Studios was also able to directly record the sound, allowing the team to recreate the every aspect of the car with total authenticity.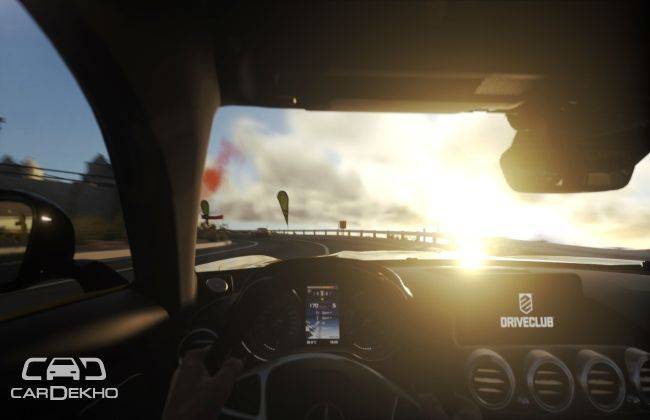 "The Mercedes-AMG GT is an outstanding sports car and we're pleased to be able to offer it to gamers in DRIVECLUB before it rolls off the production line. It will be available as a free download within the first week of launch," says Paul Rustchynsky, Game Director at Evolution Studios. "We're delighted that Mercedes-Benz is so strongly represented in DRIVECLUB. This proves the brand's attraction and importance, because only the world's most exciting and prestigious sports cars are selected by the game developers," says Dr. Jens Thiemer, Head of Marketing Communication at Mercedes-Benz Cars.
Source : CarDekho