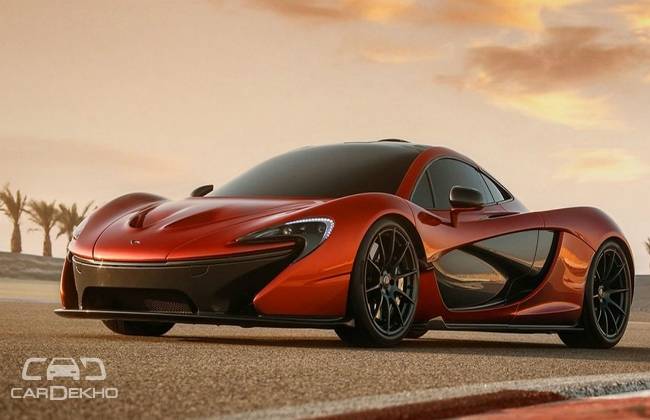 McLaren, widely known for its Formula 1 race machines and their equally track-focused road-going counterparts, is now on a mission to develop a fully electric supercar. Rumours of an all-electric P1 were in the auto space for some time now but new reports suggest that the fully electric variant will be positioned below the P1 in the Ultimate Series range. This will be a limited edition track focused car and will be available somewhere around the end of the decade. The new all-electric drivetrain will make the new car quicker than the 675LT and will reportedly take it all the way up to 322kmph.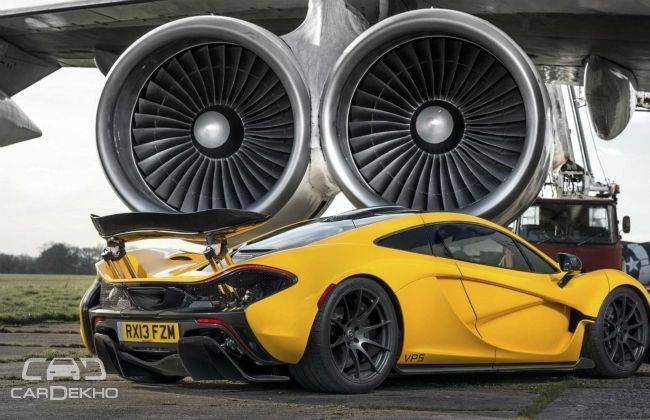 A company source said, "We will not make a P1.5 – we will wait for another step in technology. We have started work on a pure EV to sit in the Ultimate Series." He added, "No one buys a McLaren because they need one. We know that, so we need to make an EV that's as exciting as a 675LT. An electric McLaren would need to manage 30 minutes on track with a 30-minute break before heading back out again. We won't see the next P1 before 2023, but there could be another Ultimate Series car before that."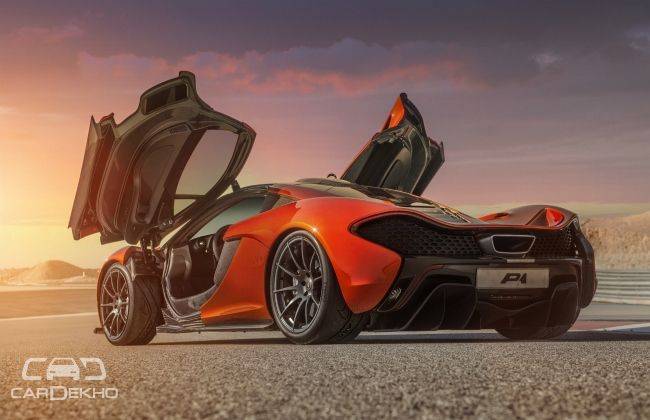 This new product will be a part of McLaren's Track22 program, which will provide at least 50 per cent of its cars with electrification tech by 2022. The all electric car is most likely to appear before that time and will reportedly be priced below the Rs 10 crore mark. Other car makers are also moving towards all electric cars. Mercedes-Benz has announced that it will launch four new electric models in its line-up by the end of 2020 and will launch a sub-brand in the near future to rival BMW's 'i' brand. Do tell us what you think of an all electric McLaren P1 in the comments section below.
Also Read: BMW To Move From "i" Brand to i Next; To Focus On Autonomous Technology
Source : CarDekho