LT promises to be the lightest, the quickest and the purest version in the range
McLaren says they are reviving the 'LT' - ' Long Tail' nameplate again with the 675LT debuting at the 2015 85th Geneva Motor Show, in March. LT nameplate was first coined with the iconic GT sportscars - 1997 McLaren F1 GTR 'Long Tail'. But unlike the F1 GTR LT , 675LT is a road legal and McLaren say 675LT - 'will embody the 'Longtail' ethos with a focus on performance optimised aerodynamics, increased downforce, driver engagement, power and reduced weight.' Deliveries of the McLaren 675LT will kick off later this year and it will be offered exclusively as a coupe.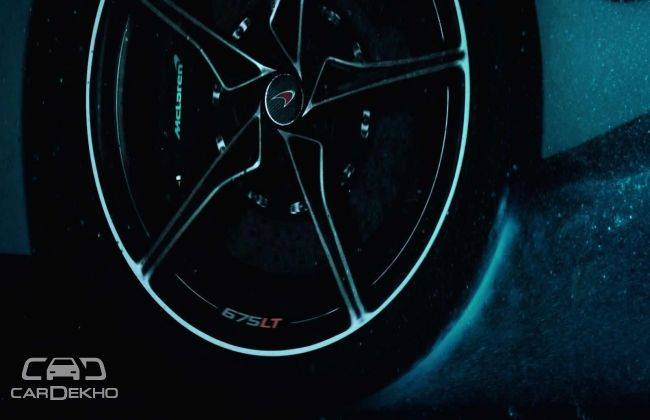 The 675LT pays tribute to the legendency 1997 McLaren F1 GTR 'Long Tail'
The number 675 in the name '675LT' defines the power produced by its motors. The engines chucks out 675 PS - 666 bhp. McLaren says they are sticking with trend they started with the 650S, in which the number denotes the power produced by the engines. Though the engine specifications are not announced yet by the sports car maker but its likely to be the uprated version of the twin-turbocharged 3.8-liter V8 engine from the 650S.
Moreover, 675LT will also be joined by the production intent Mclaren P1 GTR at 2015 Geneva in March.
Source : CarDekho