The 375th and final example of the direct ancestor to the fabled McLaren F1 - the P1 hybrid hypercar produced!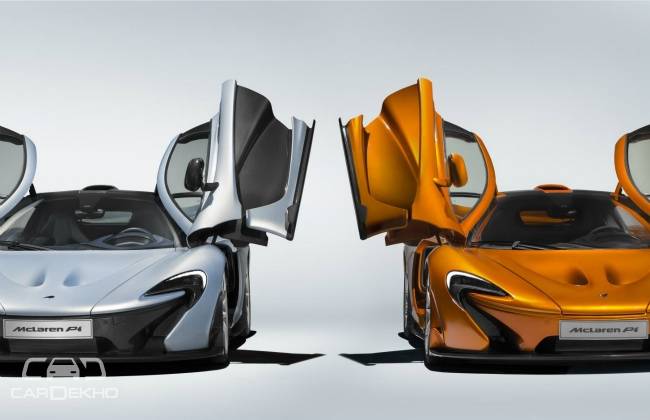 McLaren will not produce the P1 anymore, sad face! The final 375th car was produced bringing the curtain down on the spiritual successor to the legendary McLaren F1. McLaren made its debut at the 2012 Paris Motor Show and production commenced during the summer of 2013. McLaren says that all the 375 cars were sold, even before the first car was delivered to the customer. The McLaren P1 '1st' was finished with Ice Silver paintwork and the final production example - P1 '375th' is finished in pearlescent orange. The automaker adds that the orange shade 'echoes the shade of the 64th and final McLaren F1 road car, chassis #075,' done in Volcano Orange.
Mike Flewitt, Chief Executive Officer at McLaren Automotive commented: 'The McLaren P1 has achieved more than we ever expected of it since it was first previewed little over three years ago, both as a new generation of supercar, and in enhancing the McLaren brand globally.
Also Read: McLaren: Talking a leap into the future
'As the direct ancestor to the fabled McLaren F1 – and the first in a new breed of hybrid-powered supercars – it had big shoes to fill, and it has more than succeeded. It has established itself as a true contender, proving to be more than a worthy rival on both road and track against long-established rivals. It has done a fantastic job of becoming the halo product for the McLaren Automotive brand as we have grown the business into the three-tiered, profitable outfit that we are today.'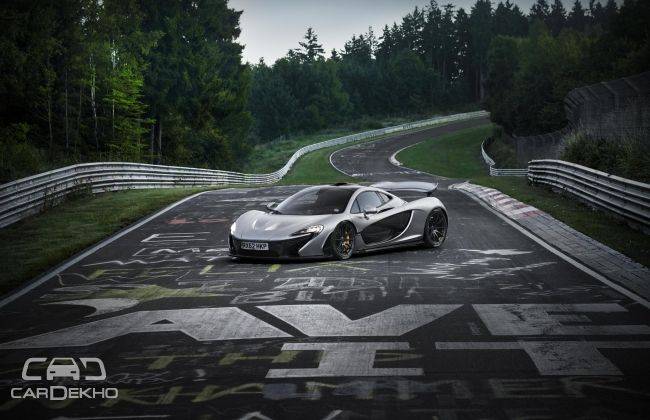 Although it does not top out like the McLaren F1, it still packs tremendous performance. The 3.8-litre twin turbo V8 petrol engine is assisted by a highly powerful 179 PS electric motor which. The coupled output reaches 916PS (903bhp) at 7,300rpm and it chucks out a max torque of 900Nm. The 130 Nm of torque from the electric motor is available immediately, providing 'torque fill' to offset any turbo lag. The hybrid powertrain rocket it from standstill to 100km/h (62mph) in 2.8 seconds, with 200km/h reached in 6.8 seconds and 300km/h achieved in just 16.5 seconds – a full five seconds quicker than the legendary McLaren F1. Top speed is limited to 350km/h (217 mph).
Recommended: Mclaren unveils 675LT Spider, Details Inside Video: McLaren sneaks into the future of Formula One cars with MP4-X concept
Source : CarDekho