For the upcoming 2015 FIA Formula One (F1) World Championship, McLaren-Honda have revealed their new racing car, MP4-30. The car carries Honda's 1.6 litre V6 engine, the RA615H which falls in line with new FIA regulations that were put in place for the 2014 season.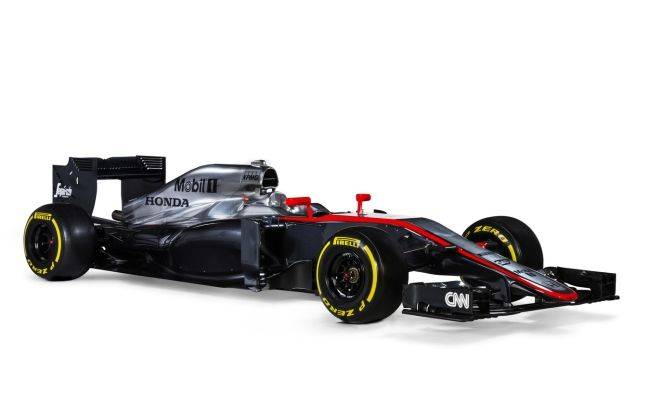 The team has already announced the lineup for the year 2015. Both Fernando Alonso and Jenson Button are now the part of new McLaren-Honda while the young 22 year old Kevin Magnussen is the test and reserve driver for the team.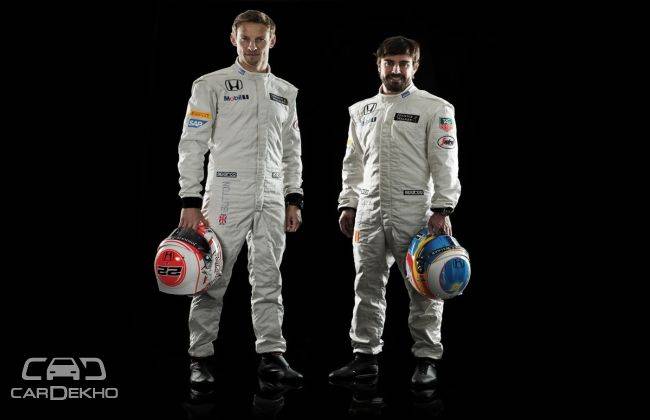 "I am very pleased to have been invited to do my bit," said Button. "In fact, I am absolutely raring to go." Button said. "I am extremely excited to be embarking on my 16th year in Formula 1 and my sixth season for McLaren."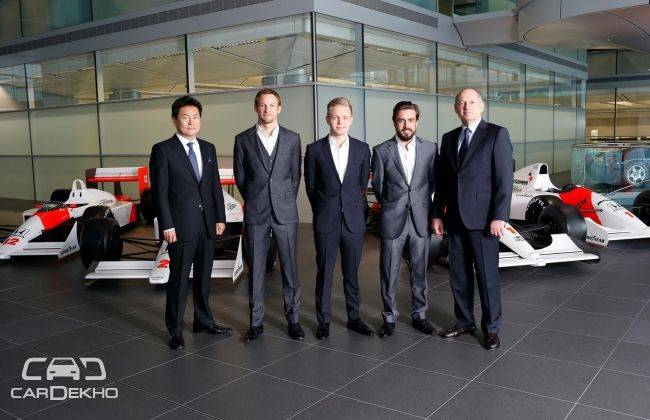 The racing car is build on the new monocoque Carbon-fibre composite, incorporating driver controls and rides on Pirelli P Zero tyres. The steering wheel is standard power-assisted rack and pinion. MP4-30 features McLaren Applied Technologies, chassis control, power unit control, data acquisition, alternator, sensors, data analysis and telemetry.
McLaren chairman Ron Dennis said, "Fernando and Jenson have started a combined total of precisely 500 grands prix between them - a mighty aggregate - and have won 47 of them." He further added, "I can safely say, therefore, that we now have by an order of magnitude the best driver line-up of any current Formula 1 team."
The team has also revealed a video of both the drivers playing through the McLaren 650S. Have a look below.
Source : CarDekho