The supervisory Board of Volkswagen in a change of its structure has appointed Mr. Matthias Mueller as its new CEO. The appointment comes after Mr. Martin Winterkorn resigned four days before from the post facing the wrath of the emission scandal in which the company got entangled. Mueller was previously the Chairman of Porsche AG and will continue to head it until a successor is found for the same.
Related Story: Martin Winterkorn resigns as Volkswagen CEO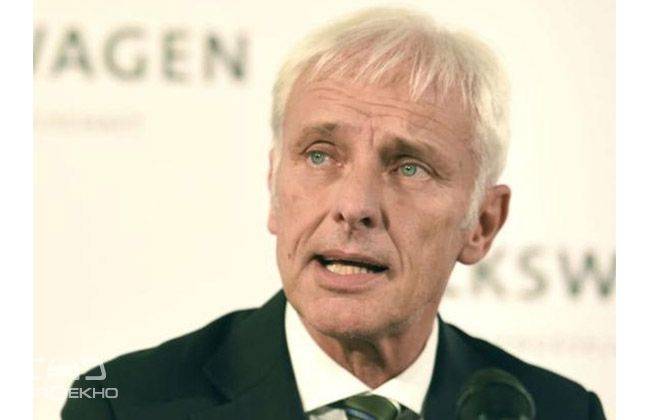 "My most urgent task is to win back trust for the Volkswagen Group - by leaving no stone unturned and with maximum transparency, as well as drawing the right conclusions from the current situation," said Mr. Mueller.
"Under my leadership, Volkswagen will do everything it can to develop and implement the most stringent compliance and governance standards in our industry," added Mr. Mueller.
Mueller believed that the company can come out of the crisis given the strength of its team and brand. "If we manage to achieve that then the Volkswagen Group with its innovative strength, its strong brands and above all its competent and highly motivated team has the opportunity to emerge from this crisis stronger than before," said Mr. Mueller.
The appointment comes at a time when company had to recall 4,82,000 VW and Audi cars produced since 2009 on the order of U.S, government. Mueller is also considered to be one of the most highly trusted man in the VW group and is expected to stay in the position till February 2020.
Recommended for you: Volkswagen CEO "endlessly sorry" on emission scandal