Maruti Suzuki's 'Blue eyed boy' the Wagon R has crossed the 15 lac units benchmark in the country. The Wagon R for long has been among the top 5 selling cars in the India market being branded as the ideal family car. Maruti Suzuki sold 156,300 units of the Wagon R in 2013-14 and for the current year, these sales have exceeded by 93,000 units.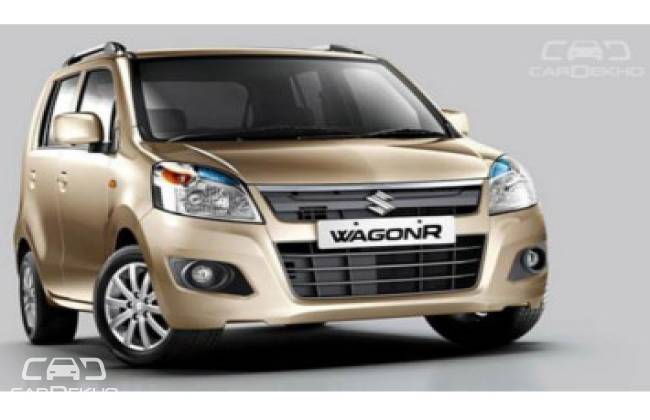 The Wagon R is synonymous with space, features and comfort, and adding to its popularity Maruti expanded the Wagon R portfolio by adding the Stingray to this product line in 2013. The Wagon R is powered by a 998cc K-series engine that churns out 68PS of power @6200rpm and a torque of 90Nm @3500 rpm and is available in both petrol and CNG variants. It is best known for its mileage of 20.5 kml with the petrol variant and 26.6km/kg with the CNG variant.
Launched in 2000, the Wagon R received it first facelift in the year 2003- 04 with a second facelift in 2006-07; this was also the year when the LPG variant aka Wagon R duo was added in the range. In 2010-11 Maruti introduced a new platform of the Wagon R with a complete change. This model was more spacious and feature packed than its predecessor and this year also saw the launch of the CNG variant of the Wagon R with i-GPI technology. 2012-13 was the year when the Wagon R again got a facelift and finally a sportier, eye catchy version titled the Wagon R 'Stingray' was introduced in 2013. The number of units sold has increased exponentially over the years making the Wagon R one of the best sellers from the Maruti Suzuki stable.
Source : CarDekho