Maruti Suzuki India plans on selling 20 lakh cars per annum by 2020 and to do so, it is increasing the product launches in India. Maruti is intending on having a localization content across its premium and volume products. the company intends on achieving a 85% average target. Suzuki will be launching about 20 new products over the next five years and some of these will be sold from its newly launched premium sales channel, Nexa.Most of the models will still be sold through the existing dealerships but the premium models, like the S-Cross will be sold via its premium Nexa dealership.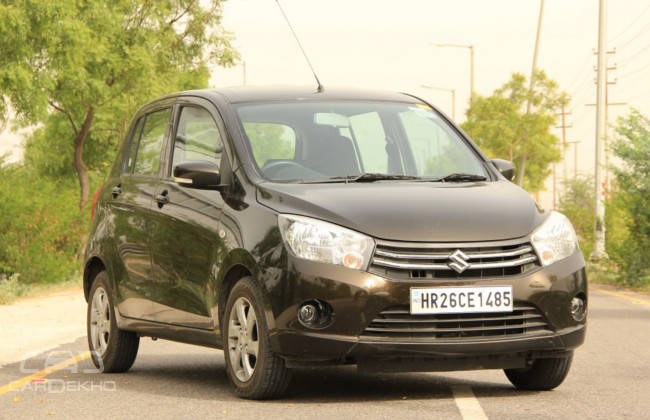 The company is all set to introduce the S-Cross next month and has already launched the Celerio diesel. With the immense success of its volume products, Maruti Suzuki aims to increase its localisation in the Indian mass market.
Also read, Post Creta Launch: S Cross Still Promising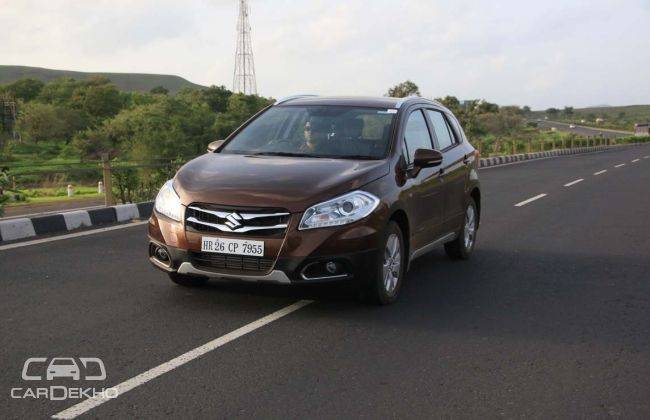 The S Cross incorporates an imported engine, which is designed by Fiat and has found its application previously in international markets. A capex of Rs 4,000 crore has been lined up for the current fiscal year to be used for R&D, model launches, marketing and other activities.
Regardless of the tough market conditions the company has seen an improvement in their first time buyers. The percentage of the first time buyers has gone up from 43% to 46%. The company is enhancing its monthly production of automated manual transmission (AMT) engines, from 4000 units to 8000 per month and intends on increasing the production to 12000 units per month in the next 1.5 years. Its current prosperity and promising potential for success has instilled faith in its shareholders, which was observed this Wednesday as Maruti Suzuki India shares, ended 2 per cent higher at Rs 4273.95/piece on the BSE.
Source : Maruti to Launch 20 New Models