Maruti Suzuki India would be over the moon as it's iconic Swift has attained milestone of 13 lac sales in the Indian market. Launched way back in May 2005, the premium hatchback was introduced to counter the likes of Hyundai Getz and Fiat Palio, but interestingly, none of these survived in the market. The Indo-Japanese conglomerate has announced a month long celebration for the success of this little wonder.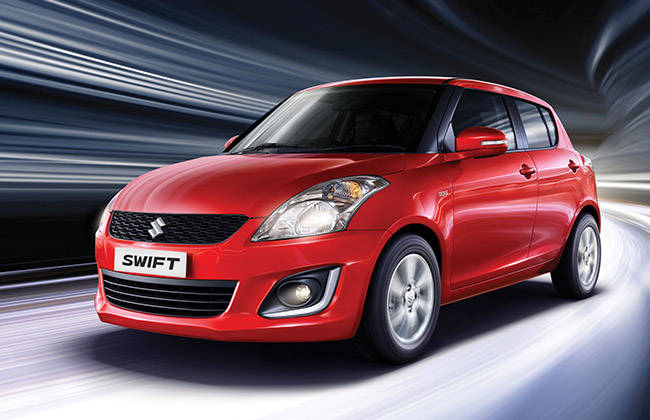 Speaking on the achievement, "MSI Executive Director (Marketing & Sales), R S Kalsi said, "Over 1.3 million Swift cars have been bought in India so far, transforming the landscape of the Indian auto industry and inspiring new products, market segments and categories,".
Talking about its chronology, the car got mild facelift in the year 2007, followed by next-generation model update in 2011 and finally last year in October, just a minor tweak to enhance its mass appeal in the country.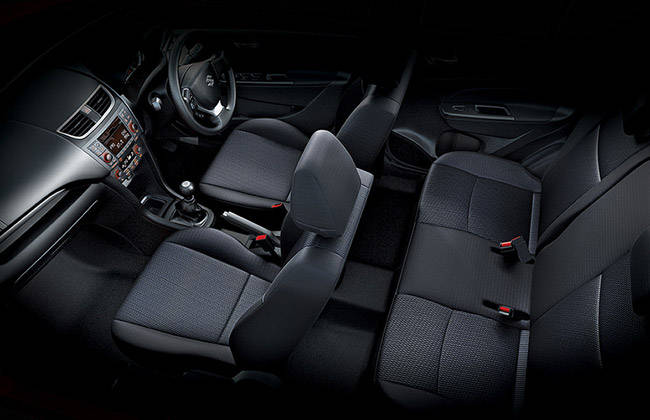 Sales Chronology Year Sales 2005 Inception in India 2007 1 lac Introduction of diesel variant 2008 2 lac January 2010 5 lac August 2011 Next-Gen Swift September 2013 10 lac Facelift in October May 2015 13 lac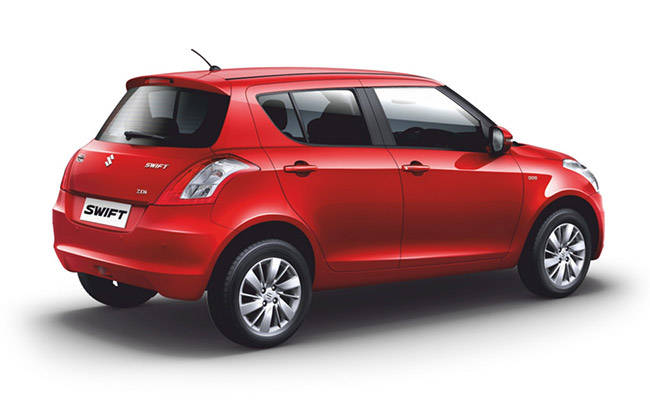 Swift hatchback was first showcased in the year 2002 at Paris Motor Show as a concept car and was first launched in Japanese market in 2004. Still the persona is unparalleled and the sales count of this car averages around 17,000/month in India. Currently, this little master can be owned by paying anything between INR 4.6-7.2 lac (ex-showroom, New Delhi)
Source : Swift - Maruti Swift Turns 10 years Old: Crosses 13 Lac Sales Mark