Maruti Suzuki India Ltd. has registered net sales of INR 48,605.5 crore during FY2014-15, a good 14 percent higher than the previous fiscal. While their net profit witnessed a phenomenal one-third jump to INR 3,711.2 crore, up against 2013-14.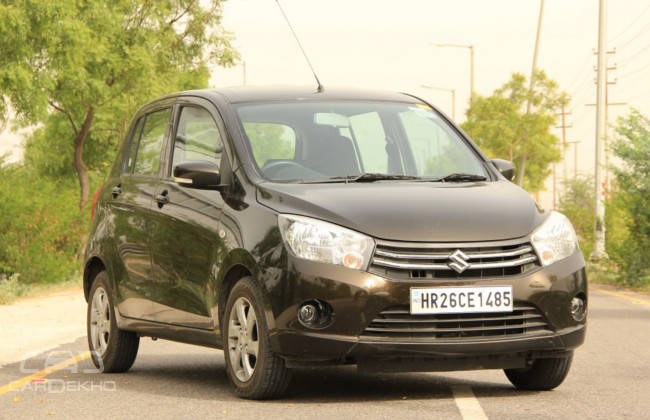 "Higher volumes, a favourable foreign exchange rate and material cost reduction initiatives contributed to the bottom line performance," stated MSIL.
For the last quarter (January-March 2015) of the fiscal, the carmaker retailed 3,46,712 vehicles, posting a jump of 6.7 percent as compared to same time last year. Out of which, exports stood at 29,542 units, a growth of 12.4 percent.
During the quarter, the company's net sales stood at INR 13,272.6 crore, up 12.3 percent over the same period last year. Firm's net profits for the quarter remained at INR 1,284.2 crore, a gain of 60.5 percent.
Over all, the company sold 12,92,415 cars during the year, a growth of 11.9 percent over the previous year, whereas their exports tally was up by 20 percent at 121,713 cars.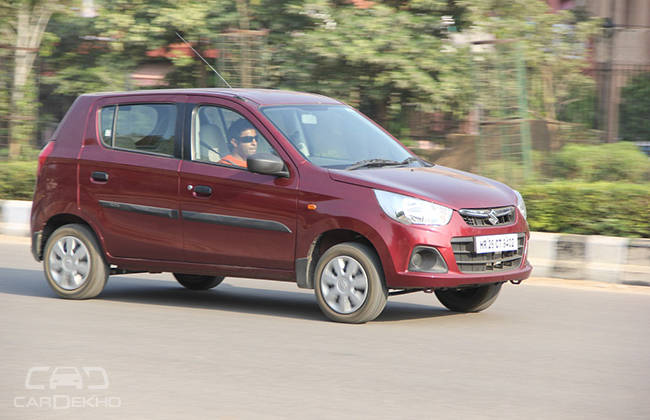 MSIL also bagged six slots in the top 10 bestselling models for the same year. As usual, the top-seller from years- Alto, again remained on the top, although its sales for the year were just two percent over a year before. The latest entrant from Maruti's stable emerged as Celerio with 68,143 units sold during the fiscal.
Source :