Maruti Suzuki is looking forward to launch the hybrid version of its Swift hatchback or Swift DZire, the compact sedan. As per the media reports, Swift Range Extender, the plug-in hybrid version is expected to be launched later this year. The hatchback was showcased at the International Green Mobility Expo in India and recently participated in World Environment Day on June 5, 2015.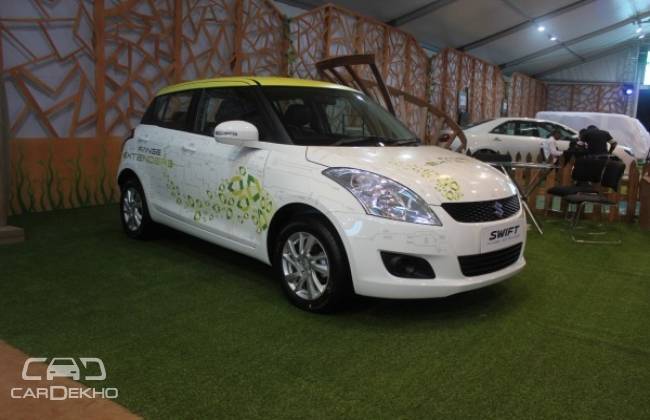 Under the hood, Swift Range Extender is powered by the 658cc petrol engine coupled to an electric motor, which is powered by a 5kwh lithium ion battery pack. The engine and electric motor together gives an output of 73 PS power with fuel economy of 48.2kmpl. The hatch has an all electric range of 25.5kms and can be fully re-charged through a 200 volt electric socket in 90 minutes.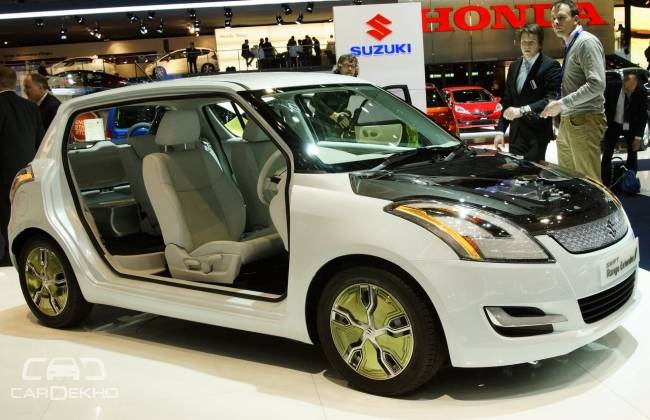 Since its a plug-in hybrid, it can be driven in three modes- series hybrid, parallel hybrid and all electric. In series, the engine is used to charge the electric motor, in parallel model both engine and the electric motor turn the wheels and in all electric, only the electric power is used.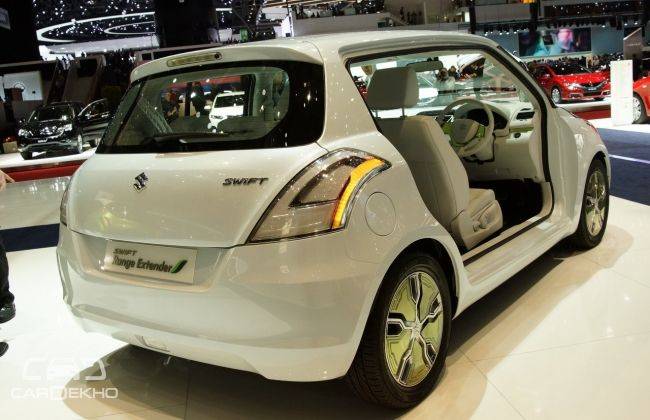 A senior government official said, "The government has begun the FAME scheme, under which it subsidises the purchase cost for hybrid and e-vehicles. We have asked auto majors to start introducing more such variants than the regular petrol and diesel cars so that consumers get more choices. The scheme cannot be a success alone with one or two such cars available in the market. Companies including Mahindra, Maruti and Tata have assured us of launching some of their vehicles on the hybrid or electronic platform this year itself."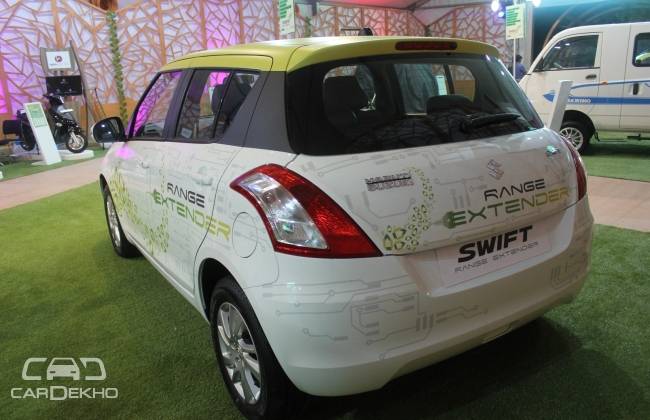 Source : Swift review - Maruti Suzuki to Launch Swift Range Extender with Fuel Economy of 48.2kmpl