Maruti Suzuki has registered a growth of 8.5% in sales for the month of December. While the domestic sales increased by 13.5% for the month, exports declined by 33.1%.
The Indo-Japanese carmaker sold 1,11,333 units in the domestic market as compared to 98,109 units last year for the month of December. According to a press release, company has registered a growth of 11.5% in utility vehicle sales which include cars like Ertiga and Gypsy. The largest hike came in the super-compact segment which observed a growth of 115% in sales. While the automaker sold 1,676 units of Dzire Tour (only super-compact offering of the company) last December, this time, the number has risen to 3,614 units. In exports, however, the automaker observed a decline in sales from 11,682 units in December last year to 7,816 units this year. As plans are already in place to export Baleno to Europe, Maruti Suzuki is expected to do well this year.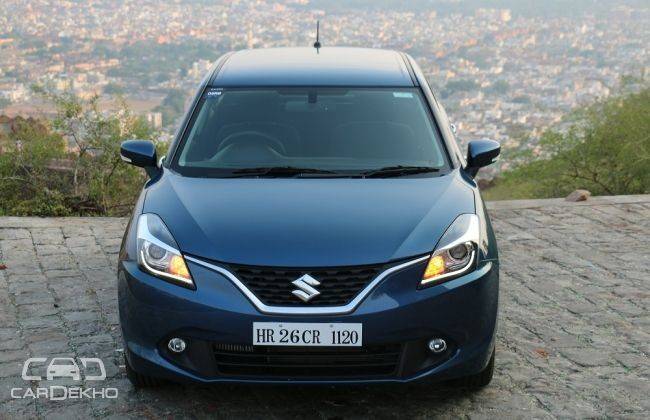 For the year 2015, India's largest car manufacturer has been able to do well and has observed an overall growth of 13.0%. It was able to sell 10,68,846 units this year as compared to 9,45,703 units last year. Even in exports, a growth of 5.1% was observed and Maruti sold 96,888 units as compared to 92,171 units last year. The growth in sales is partly attributed to Baleno which has invoked a spectacular response from customers within two months of its launch.
Also Read: Where Maruti is Heading?
Source : CarDekho