Country's largest carmaker Maruti Suzuki has achieved yet another feet by selling 50,000 units equipped with Auto Gear Shift technology. The winning comes in a relatively short period of time of less than 1.5 years when the company introduced the technology in its small car Celerio. Later, Maruti also introduced the same technology in Alto K10. The achievement is in resonance with the company's target to sell 2 million cars by the end of 2020.
Also read: Frankfurt Motor Show Retrospect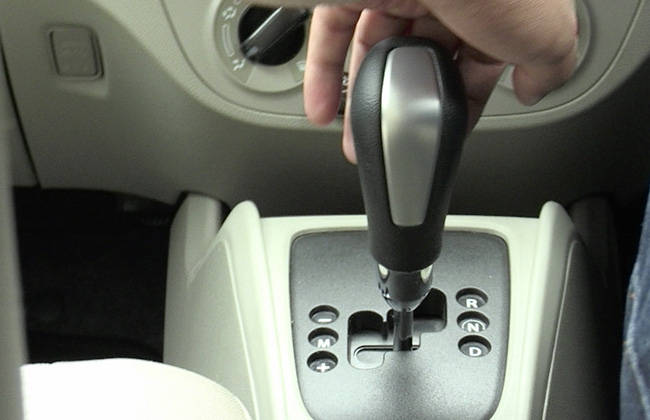 The company claims that the rise in the sale of AGS tech cars is because of the convenience it brings with it. In the congested traffic, AGS cars keep the driver haste-free while making no compromise on fuel efficiency.
"Auto Gear Shift technology's distinct attributes such as affordability, and convenience of driving in stop-go traffic conditions without any compromise on fuel efficiency have led to the popularity of this technology across India," said R S Kalsi, the Executive Director of Marketing & Sales division, Maruti Suzuki India. He also said the company is working on to bring more customer friendly technologies in near future.
Check This: Maruti launches limited edition Wagonr Avance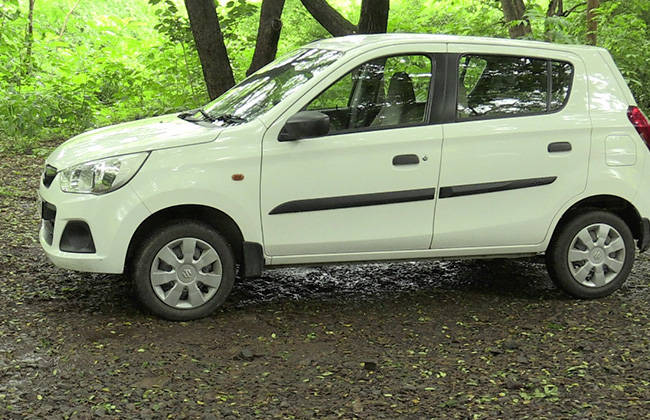 Growing interest of the customers in AMT technology is evident when the AGS variant of Celerio and Alto K10 shared 25% of the total sales of these cars. Spotting the customer's attentiveness for the automatic cars, Mahindra and Tata has also put their weight by launching Zest and TUV 300 automatics respectively.
Recommended for you: Scorpio Continues Domination; Registers 5 Lakh Unit Sales