Maruti Suzuki will recall 75,419 units of the Baleno hatchback (petrol and diesel) to upgrade its airbag controller software. These cars have been manufactured between August 3, 2015 and May 17, 2016. Of the cars included in the recall, 17,231 units are exports.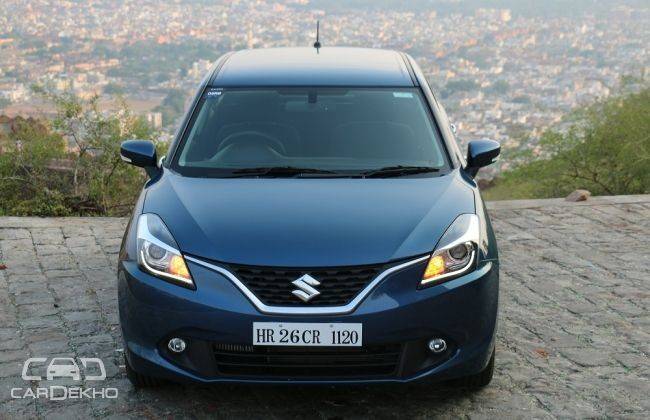 The notice also covers 15,995 units of the Baleno diesel, manufactured between August 3, 2015 and March 22, 2016, which are being recalled to inspect a faulty fuel filter. Additionally, the company has recalled 1,961 units of the Dzire diesel's auto gear-shift (AGS) variant for the inspection and replacement of a faulty fuel filter. All repairs and replacements will be carried out free of cost.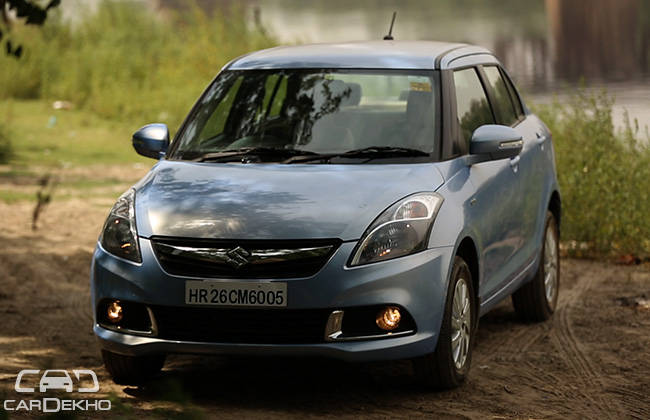 To see if your Baleno is a part of this recall, head to www.nexaexperience.com, and to see if your Dzire AGS is included, head to www.marutisuzuki.com. Customers need to fill in the chassis number (MA3 followed by a 14 digit alpha-numeric number) to get the required information. The chassis number is embossed on the vehicle ID plate and is also in the vehicle's invoice/registration documents.
Dual-airbags come as standard with the Baleno and both, the Baleno and Dzire compact sedan use the same diesel engine. The motor is question is a 1,248cc, 4-cylinder unit that makes 75PS of power at 4000 rpm and 190Nm of torque at 2000 rpm. The same engine is also used in the Maruti Ritz and Swift, while a more powerful version of it is used in the Ertiga, Ciaz and Vitara Brezza, but none of these cars will be affected by this recall.
Source : CarDekho