Maruti Suzuki India Ltd. (MSIL) today launched its new premium sales channel, the Nexa. The company will retail their S-Cross through these new dealerships when it goes on sale in first week of August.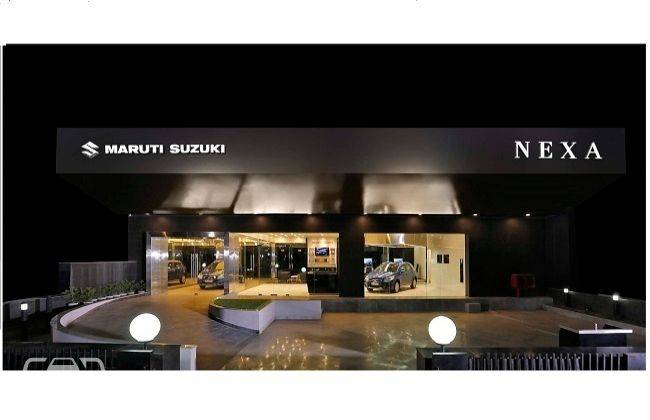 "Nexa provides a new experience of hospitality from Maruti Suzuki," Kenichi Ayukawa, Chief Executive Officer MSIL said in a statement. "Indian market and Indian society are rapidly changing and new segments of customers are emerging. We have to take new initiatives to meet diversifying expectations from our customers."
About 35-40 Nexa dealerships will be operational by the time S-Cross arrives in the country, which will further be ramped up to 100 within 6-8 months. The company will also recruit 1,500 more employees to manage the Nexa dealerships in addition to the 1,000 already hired.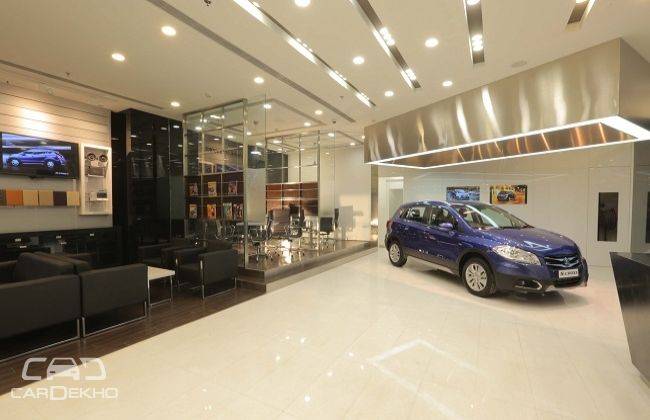 A rewards program called 'My Nexa' will also be in place that will allow rewards and appreciate the loyal customers. The company has tied up with many lifestyle brands where these rewards can be redeemed through co-branded credit cards.
MSIL, which currently enjoys 45 per cent share of the passenger car market, aims to sell 2 million cars annually by 2020, from 1.17 million in the year that ended this March. And expects Nexa showrooms will play a major role in achieving that target.
Source : Maruti Suzuki launches 'Nexa' premium dealerships