Alto K10 Urbano is a limited edition available in all the trims and costs Rs. 16,990 over the existing variants.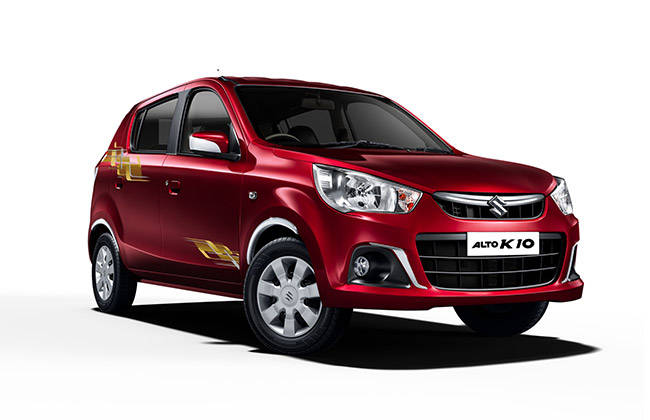 Maruti Suzuki has launched a limited edition version of the Alto K10 christened as Urbano. According to the company, the Alto K10 Urbano offers 18 new features and is available on the LX, LXi, VXi and VXi (O) trim levels, including CNG. The limited edition will cost Rs. 16,990 over the existing variants.
What's on offer? It comes with chrome appliques around fog lamps, wheel arches, outside rearview mirrors, taillights and on the boot-lid It also comes with body vinyl on the side profile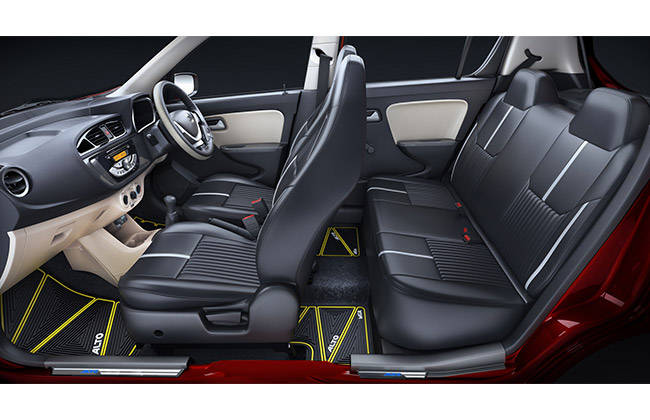 On the inside, Urbano comes with art leather upholstery including steering wheel cover, designer mats and pedals, ambient light and LED door sills.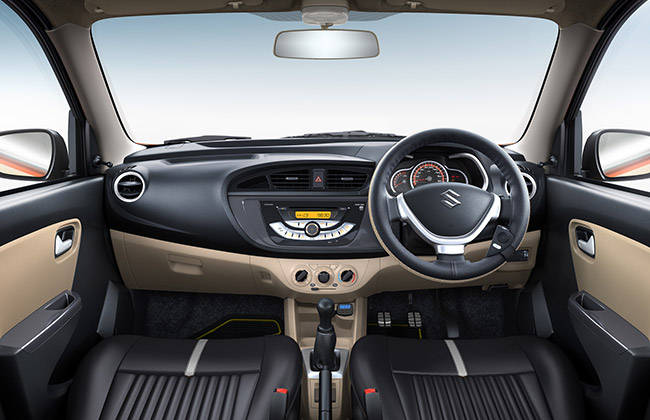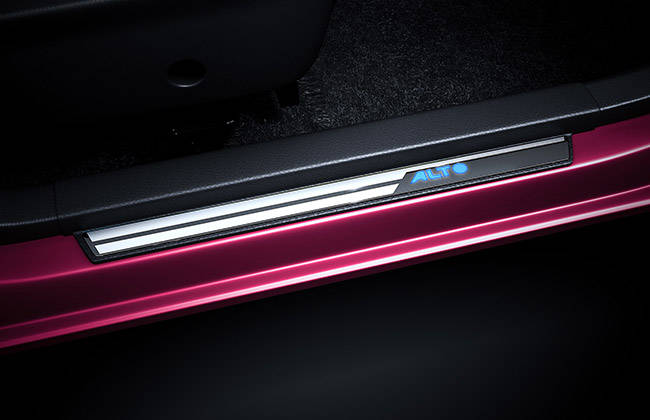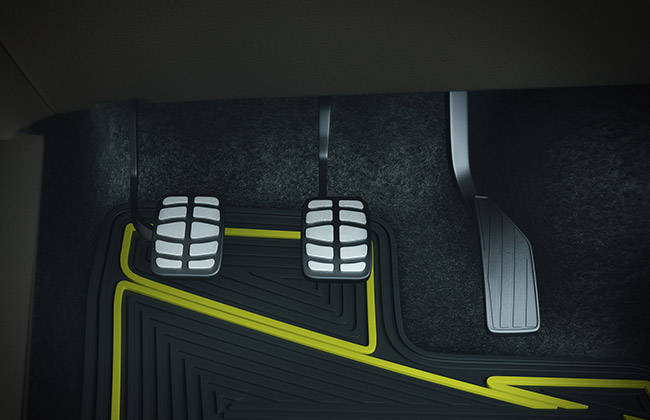 Apart from these, it also offers reverse parking sensors, hands-free Bluetooth kit, USB car charger with voltage and temperature display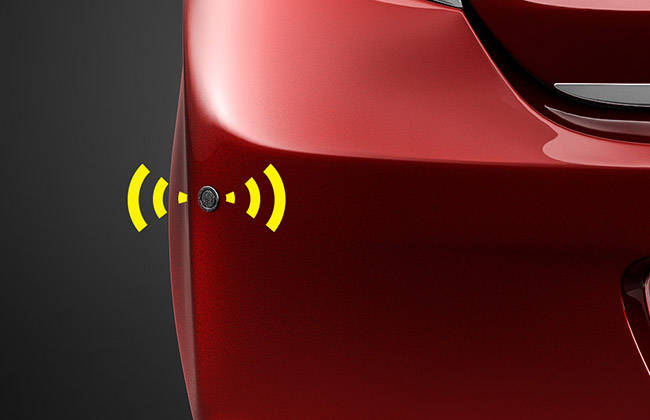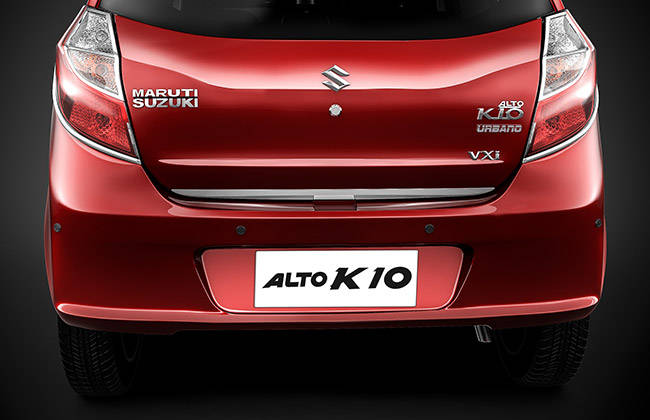 Don't Miss: Articles on Upcoming Maruti Suzuki Baleno Maruti Baleno Bookings Open Maruti Baleno: Will it prove a Cage Rattler for Hyundai Elite i20 and Honda Jazz? Maruti Baleno Makes Debut On The Nexa Website
Presenting the Alto K10 Urbano, Mr. R S Kalsi, Executive Director, Marketing & Sales, Maruti Suzuki India said, "The Urbano comes with characteristic black and silver theme with complementary body graphics and garnish. Several features like reverse parking sensor, hands-free Bluetooth kit, fast USB car charger etc., bring delight and convenience to the customer.
"These features make Alto K10 Urbano more stylish and trendy. We are confident that customers will appreciate this limited edition," he added.