India's largest car maker Maruti Suzuki has started 'Monsoon Fit Check' campaign at its 3,500 workshops in over 1,450 towns and cities across the country. With a tagline 'Be Aware for Safety and Complete car care', the campaign will run till the end of monsoon season. Along with the checkup, Maruti Suzuki is also offering 'Wiper kits' developed by its Parts Division at a special price.
According to the manufacturer, its an initiative to strengthen customer interface with over 14 million customers across the country. In 2014-15, over 6,300 customer connect camps have been conducted, through which the company has connected with over 2, 50,000 customers.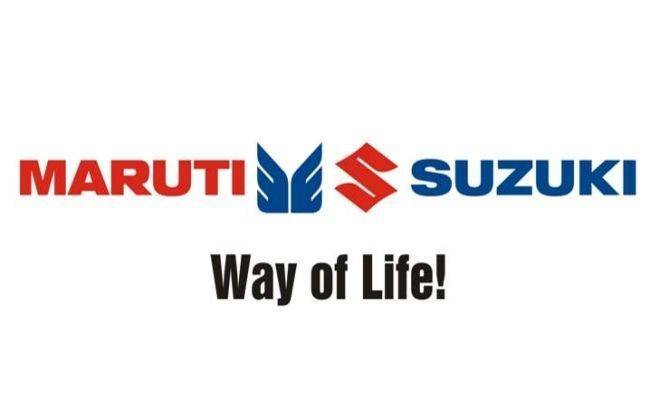 Explaining the campaign, Mr. Pankaj Narula, Executive Director, Maruti Suzuki said, "Maruti Suzuki is committed towards high quality customer service which yields top vehicle performance and safety. The monsoon season is just one of the several opportunities to connect, engage and educate on importance of vehicle maintenance and safety. With 'Monsoon Fit check-up' we expect to target our large customer base and provide them with the maximum benefit and services. Such campaigns also help us drive in customers who may have been little in active in getting their Maruti Suzuki cars serviced regularly."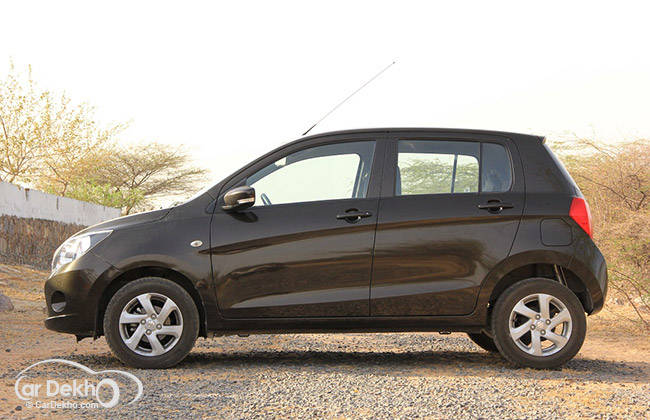 "Under the umbrella campaign of 'Be Aware for Safety and Complete Car Care', we have been involved in activities and initiatives focusing on educating the customers on periodic maintenance of vehicles and spread awareness about recommended parts and consumables replacement for applicable model," MSIL stated in an official statement.
Owners of Maruti Suzuki's Swift, Dzire and Ertiga, who have bought their cars post 12th November last year, might not be covered in this initiative. So, to ascertain if their car is among the above mentioned vehicles or not, visit Maruti's official website.
Source : CarDekho