Bosch announces the departure of Wolf-Henning Scheider (52) from the company post 31st March 2015 and the arrival of Dr. Rolf Bulander (56) as the new head of business sector Mobility Solutions. Wolf will now be joining as the chairman of the board of management of MAHLE GmbH. Effective 1st April 2015 Dr. Rolf Bulander will be responsible for diesel systems, gasoline systems and starter motors and generators divisions. In addition to these, he will also hold the corporate responsibility for quality and electrical drives division.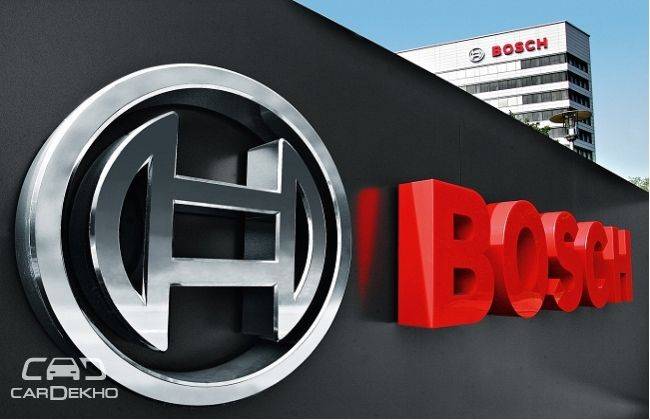 Also post 1st April 2015 Dr. Markus Heyn (50) will be appointed to the board of management, assuming responsibility for automotive OEM Sales, Marketing and Sales, the automotive aftermarket division, and the subsidiaries ETAS GmbH and Bosch Engineering GmbH. Dr. Dirk Hoheisel (56), who previously was accountable for chassis systems control, car multimedia, and automotive electronics divisions, as well as for Automotive Systems Integration, will now also responsibility for the Automotive Steering division post 1st April 2015.
The shareholders and supervisory board thank Scheider for his years of good service across several verticals with Robert Bosch GmbH. Going through his career Scheider served as the president of car multimedia division, as well as president of the gasoline systems division from 2006 to 2010. Dr. Rolf Bulander (56) will assume responsibility for the Mobility Solutions business sector. Apart from his current stated roles, he will also be responsible for the electrical drives division in the future. Bulander has a PhD in mechanical engineering and has been working with the brand for 26 years and was appointed to the board of management in 2013. Before that he was president of the gasoline systems division.
Source : CarDekho