India's leading utility vehicle maker Mahindra & Mahindra has now said that it is planning a marginal increase in the prices of its products in the coming time due to increase in the input costs. However, the price hike will be marginal, as commodity cost pressure is not very hight, said Pawan Goenka- M&M automotive and farm equipment sectors president.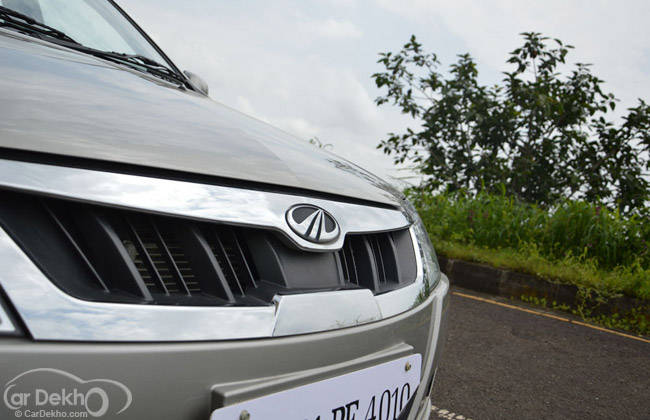 Mahindra & Mahindra increased prices of its vehicles by 2.5 per cent last year and by 0.5 per cent in July. The company hasn't however disclosed the complete details on the price hike, we are expecting it to happen in a month time. On the other hand, Tata Motors too is planning to increase the prices before the festive season.
Mahindra & Mahindra inspected a negative growth of 21 per cent in July 2013. It sold 37, 096 units in July 2013 as against 47,059 units in the same month last year. The passenger vehicle segment, which includes the Utility vehicles and Verito series sold 15,530 units in July this year as against 22,011 units during July 2012.
This is all what we have for now, stay tuned to CarDekho for all the latest updates on the same. Cheers!
Source : CarDekho - Mahindra Verito - Mahindra Vehicles might see a Marginal Price Hike