The homegrown car manufacturer Mahindra & Mahindra announced its support to the victims of the Nepal earthquake tragedy. The company supports the rescue actions by providing its products such as Tractors and Pick up vehicles to the Nepal Government. The vehicles will be provided through company's local distributor in Nepal which would be used for the rehabilitation work of restoring normalcy. In addition, Mahindra will also provide the same assistance to affected states and districts in India as well.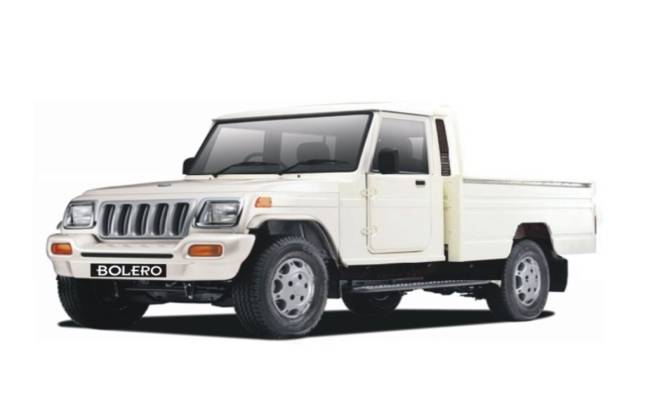 Anand Mahindra, Chairman & Managing Director, Mahindra Group mentioned, "At Mahindra our heart goes out to the victims of this unfortunate tragedy. The pain of Nepal is felt by each member of the Mahindra family. We do hope and pray that our humble support helps the earthquake victims in Nepal and in the affected parts of India to get back to normalcy at the earliest".
According to the National Emergency Operation Centre, at least 3,326 people have died in the massive earthquake which hit Nepal on Saturday at the rictor scale of 7.9-magnitude. Indian Government too has extended its help and support to Nepal by sending 12 aircraft which evacuated 1,935 passengers from Kathmandu and nearing affected areas. India has already send 1,000 trained personnel of the National Disaster Response Force (NDRF) for fast evacuation.
Source : Mahindra Support Nepal Earthquake Victims by Sending Tractors and Pick up vehicles