The homegrown manufacturer Mahindra & Mahindra retailed 35,175 units in the month of August as compared to 37,897 units in August 2013. In the Passenger Vehicles segment (which includes UVs and the Verito), the automaker sold 14,140 units in August 2014 while for the same period last year, the company sold 15,821 units.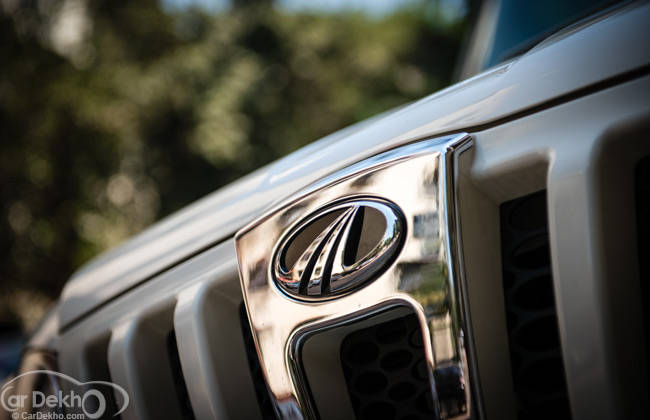 Furthermore, the domestic sales also saw a dip, as the company rolled out 33,145 units in August 2014 while last year for the same month, India's leading SUV manufacturer sold 35,159 units. In the 4-wheelers segment , the carmaker sold 12,975 units while in the 3-wheelers segment the company witnessed a growth of 6 per cent as it retailed 5,433 units as compared to last year's 2,030 units.
Commenting on the monthly performance, Pravin Shah, Chief Executive, Automotive Division & International Operations(AFS), Mahindra & Mahindra Ltd. said, "In spite of our overall sales remaining flat in August, we continue to be optimistic due to the industry's enhanced business confidence which is reflected by the manufacturing sector showing signs of revival. We do hope that the government continues to drive the agenda of reforms together with execution which would spur investments. The automotive industry, including us, is hopeful of a better demand leading up to the ensuing festival season ".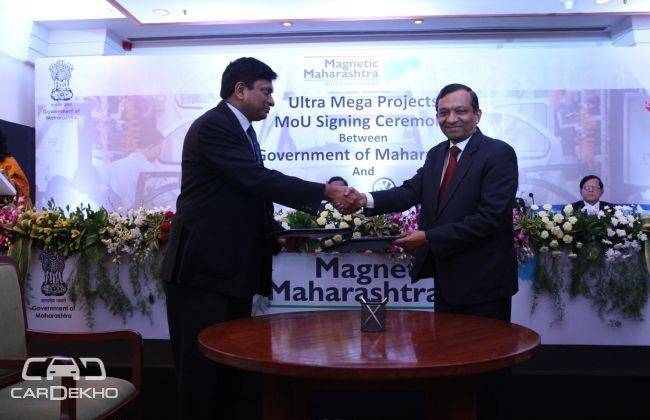 Moreover, the company also announced that it would make an additional investment of Rs. 4,000 crore at its Chakan plant in Maharashtra. Mr. Anand Mahindra, Chairman, Mahindra Group, on the additional investment said, "The Mahindra Group would like to express its deep and sincere gratitude to the Government of Maharashtra for its visionary industrial policies and efficient governance practices. This has prompted us to take the decision to scale up our world class Chakan plant, making Maharashtra a key partner in our growth over the coming years".
Source : CarDekho