Mahindra and Mahindra have started an electric vehicle expedition called 'Goodness Drive' in which three Mahindra e2os will make their way across the length of the country from Kashmir to Kanyakumari. This event was flagged off recently and as of now, the cars have travelled 135 kms and have saved approximately 33.75 litres of fuel. The expedition can be followed live on the official website, theelectricexpedition.com. The drive will continue for a month covering 5,000 kms and 52 locations in India. The drive is aimed to promote the use of EVs in the country and to make people aware of the advantages of such vehicles.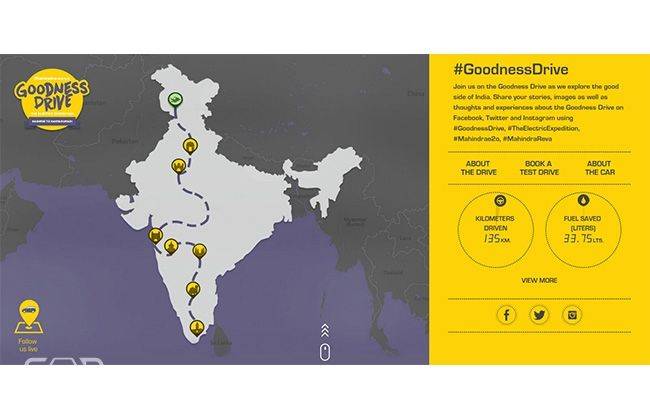 Also Read: Mahindra Reva e2o unveiled in Hyderabad
Arvind Mathew, Chief Executive Officer, Mahindra Reva, said, "Mahindra e2o is the Mahindra Group's endeavour to offer its customers a clean, smart and economical personal mobility solution and thus redefine sustainable urbanisation. To create awareness of the benefits of electric mobility through Mahindra e2o, we are pleased to flag off the Goodness Drive. As a pioneer of electric vehicles and integrated mobility solutions in India, it is our effort to make EVs more accessible in order to build a cleaner tomorrow. By traversing this vast distance, our e2os will look to effectively dispel the range anxiety amongst customers and will demonstrate the cars ability to handle difficult terrain."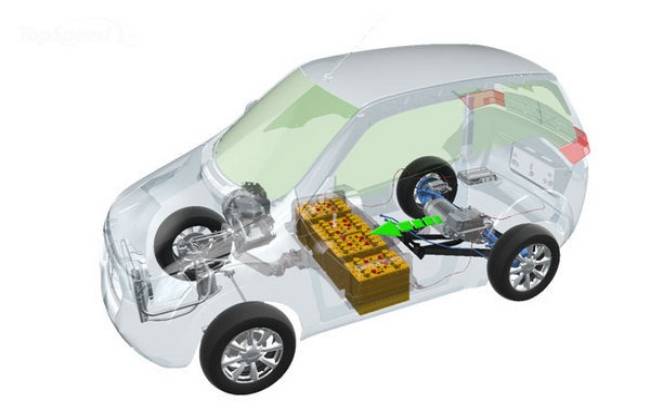 Mahindra e2o On Road Price
The Faster Adoption and Manufacturing of Electric Vehicles (FAME) scheme of the government provides incentives to hybrid and electric vehicles of all types from buses to two-wheelers in a range of Rs 1,800 to Rs 66 lac. The customers are supposed to pay Rs 2,999 for 5 years which is valid for 50,000 kms as a monthly e2o care protection plan.
Also Read: Mahindra to Acquire Pininfarina in Coming Weeks Mahindra S101 Spied with New Alloy Wheels Bolero Reclaims the 'top-selling SUV' Tag within Two Months
Source : CarDekho