Michigan Governor, Rick Snyder joined Anand Mahindra, Chairman, Mahindra Group today in Ann Arbor, to inaugurate the Mahindra GenZe electric two-wheeler facility and the North American Technical Center in Southeast Michigan. The Mahindra Group was also represented at this milestone event by Dr. Pawan Goenka, Executive Director and President - Automotive & Farm Equipment Sectors. Consistent with Mahindra's 'Rise' philosophy of employing alternative thinking to drive positive change, these investments exemplify the company's commitment to developing transformative urban transportation solutions for cities around the world.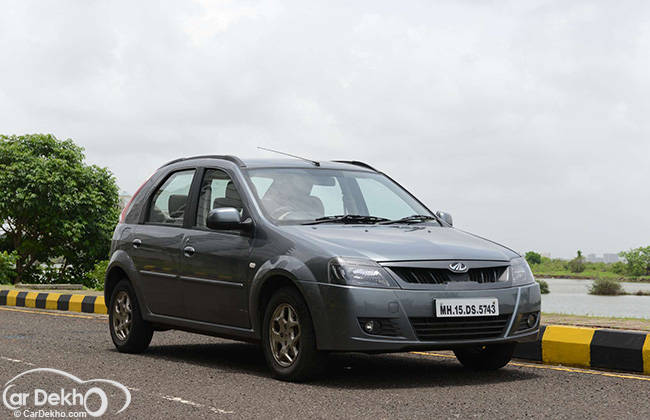 "Michigan provided us the perfect eco-system to step up our U.S. presence. We were able to draw on the terrific automotive engineering and manufacturing talent available in the state, to create industry leading initiatives for the United States," said Anand Mahindra, Chairman, Mahindra Group. "The North American Technical Center and GenZe represent important disruptive product incubators for the Mahindra Group.
Constant innovation focused on improving the lives of our consumers, employees and the communities they impact is at the core of Mahindra's 'Rise' philosophy and we are delighted to see this come to fruition in the The Mahindra Group already has a substantial presence in the United States with IT companies, Tech Mahindra and Bristlecone and the world's number one selling tractor brand based on volume, Mahindra USA. The new Technical Centre adds to this footprint and reflects the Group's continued commitment to
"We welcome global leaders like Mahindra to Michigan and applaud them for their product and engineering leadership. Hi-tech green manufacturing & R&D has been the cornerstone of our partnership and job creation initiatives and we are pleased to have the Mahindra brand grow its U.S. presence from Michigan,"said Governor Rick Snyder.
GenZe by Mahindra Electric Two-Wheeler- Designed, Engineered and Manufactured in Michigan The GenZe by Mahindra is the first urban transportation vehicle to be offered by the Mahindra Group and the only two-wheeled electric vehicle of its kind in the United States. The compact design provides consumers with exactly what they need – ease of travel, specialized storage and an impressive range of 30 miles with many industry first features. With the top speed set at 30 mph, there is no need for a motorcycle license to operate the GenZe in most states.
Mahindra GenZe selected Ann Arbor, Michigan for its manufacturing facility following a nationwide search. This facility has the capacity to assemble up to 9,000 vehicles per year, with the ability to ramp up to 20,000. "We are excited to unveil the GenZe by Mahindra as the first electric urban two-wheeler designed and manufactured in the United States," said Vish Palekar, CEO, Mahindra GenZe. "The GenZe is conceived for students and urban commuters who are desperate to break free from congestion, tired of increasing gas prices, and the lack of convenient parking. With industry leading utility and connectivity features including the ability to charge anywhere on the go, the GenZe is the perfect lifestyle empowering vehicle for the American consumer."
Source : CarDekho