Qlik, a leading global data management firm, announced that Mahindra & Mahindra will be using its resources to transform the way it (Mahindra) manages its data for reporting, analysis and decision making. M&M rolled out the QlikView under less than 12 weeks of its deployment across the departments that include inventory, sales as well as finance teams.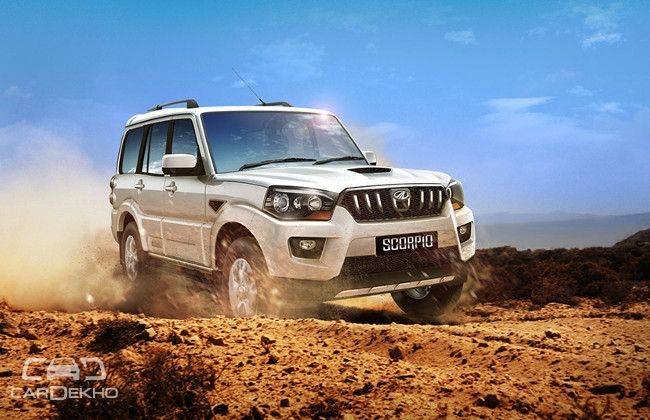 M&M is ranked among 2000 world's most powerful companies by Forbes. With its operations spanning across 18 key countries and around 1,55,000 workers globally, it is a vast organisation. All of these generate data in great scales each day from different sources and until now company was dependent on SAP and Microsoft Excel for the management and analysis of data. Realizing this need, Mahindra is turning towards an alternate way that enables user to examine and consume data in simpler, faster and largely in an intuitive manner.
Mr. Richard D'souza, Head of IT Mahindra & Mahindra, said that "QlikView drives a different type of data analysis within our business. It enables us to be innovative with our thinking, transforming the way we view data." He added that "The team loves the powerful capabilities that QlikView brings through a simple, user-intuitive interface, and the widespread adoption means that we are now effectively analysing real-time data to reduce our costs and drive the business throughout the organization.
Explaining the role of QlikView he addressed that "For example, using QlikView we can now match our inventory to production levels. We can match the number of tiers currently held in stock against our bill of materials and this will inform us how many vehicles we can produce from this stock inventory. We can then review these numbers against our original production plan and determine our excess stock levels. This enables us to take corrective action immediately and ultimately helps us reduce our inventory costs.
Speaking on the same David Telford, Qlik Senior Director and Sector Group Leader of Manufacturing and Service Industries said that "Mahindra & Mahindra is a great example that underscores the importance of a data discovery platform like QlikView that's so simple and intuitive that anyone from any department can analyze data and discover meaningful insights with it. The more people have access to data, the more value organizations can derive, from cost saving and new sales opportunities to fundamentally transforming the way people think."
Source : CarDekho