Despite the slowing economy and shrinking car market, the luxury car market is on a rise. Mercedes-Benz, Audi, Jaguar Land Rover and even Volvo have been growing this year as well. Mercedes-Benz has registered a growth of 22% in this fiscal year till July as the company sold about 4575 units, while JLR India has seen a growth of 68% in the last quarter. Volvo too has been witnessing a growth in its sales and Mr Tomas Ernberg had mentioned that the company has seen a growth of 50% in this year already.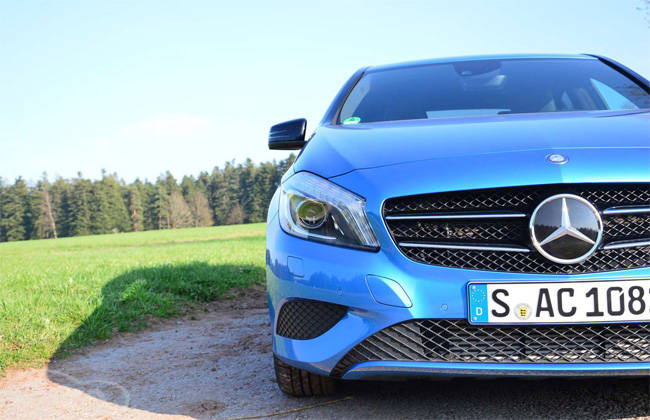 We spoke to the Mercedes-Benz India MD and CEO Mr Eberhard Kern on this occasion and he mentioned, "2013 is the year of offensive for Mercedes-Benz India as we have unleashed some of our most fascinating products for the Indian market. At Mercedes-Benz India, we are getting future ready as we are not only launching new segments, but also continuously investing in our production facility in India, strategically expanding our network and also enhancing our cost of ownership programmes. Though the market currently is going through a downturn, we firmly believe that, only fundamentally strong brands like Mercedes-Benz, are able to do better and reverse the trend." This month Mercedes-Benz leaped forward in sales, when compared to Audi.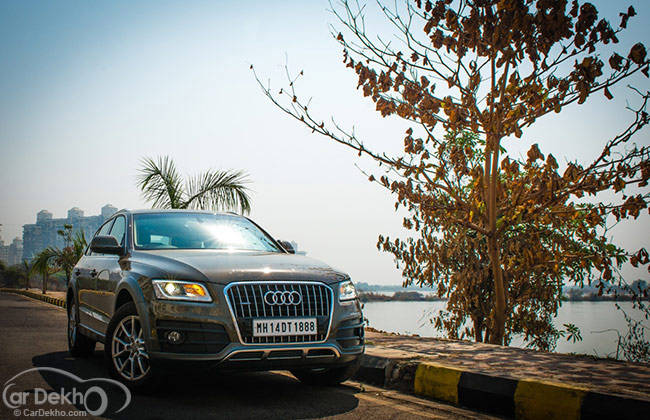 In the overall sales for this year, Audi is still leading with 5551 units this year. But with the recently launched new vehicles, Mercedes-Benz could have an edge in this segment. The company recently introduced five new products in the last 90 days. Audi will soon introduce the locally assembled Q3 this month and even BMW is preparing to get the 1 Series on the 3rd of September. Jaguar Land Rover on the other hand will be getting the Range Rover Sport in October and Volvo will be introducing the new S80 and XC90 by the end of this year. Audi will be getting the A3 and S3. It seems that the battle is just getting intense by the year.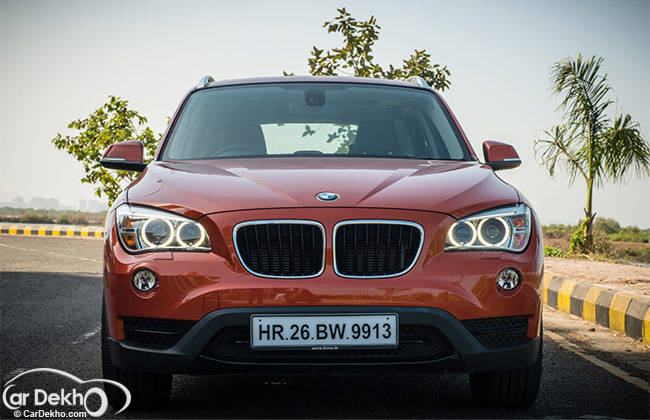 We will soon have Fiat enter this market with the Jeep brand and Porsche and Lamborghini are expanding their sales network in India. Last two years, Mercedes-Benz and BMW had a series of product launches, but this year the Stuttgart-based manufacturer has further upped the ante and the company has already introduced five products this year and it has three more launches slated for this year. The V6 variants of the E-Class are definitely one of them, though we aren't sure of the CLA. The S-Class is another one that we have our bets on. By the end of this month, Chakan plant will become second Mercedes-Benz plant in the world to assemble/produce GL-Class. This will help the company to reduce the price of the GL-Class, as it did with the ML-Class.

Tomas Ernberg, Managing Director, Volvo Auto India said, "The year 2013 has been very good so far. We have achieved a 33% YTD (Jan-July) growth (from 352 cars in Jan-Jul 2012 to 468 cars in Jan-Jul 2013). Despite challenging market and circumstances, Volvo Cars have witnessed increasing strength in the Indian luxury cars segment with continuing acceptability of our products amongst. We are overwhelmed with the faith our customers and dealer partners have bestowed on us, and we are on track to achieve our target of 1000 Volvo Cars in calendar year 2013."
Source : CarDekho - Mercedes-Benz A Class - Luxury car market still on a rise, Mercedes-Benz leads the sales