The legendary British sports car manufacturer- Lotus has appointed Russell Carr as its new head of design. Carr has been with the firm since 1990 and will be replacing Donato Coco who shall be quitting his position on the October 31st. Coco is a former Ferrari designer that has been running the design studio in Hethel since 2009.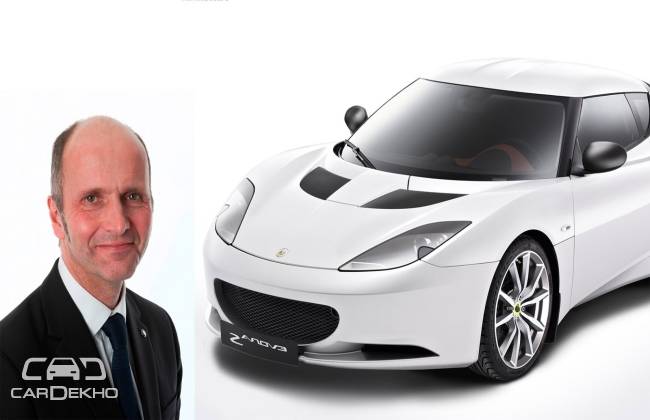 "I would like to welcome Russell to the role. Russell has a proven track-record of producing distinctive and compelling designs for Lotus over the years and is perfectly positioned to lead the Lotus design team in the future." said Jean-Marc Gales, Chief Executive Officer of Group Lotus plc. "I would also like to thank Donato for his contribution to Lotus over the last five years and wish him well in his future ventures. Donato leaves a legacy of a strong, motivated and talented team within Lotus Design which under the new leadership of Russell will continue to design innovative, authentic and iconic Lotus products."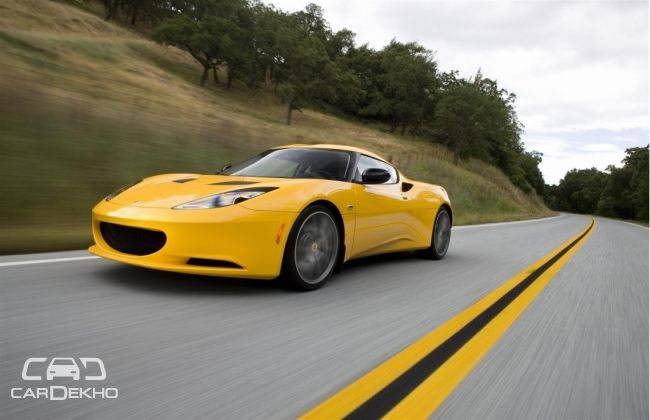 Post his joining, Carr's first project will likely be to oversee the design updates for the new Evora, which is expected to be introduced in 2016. The new model will see some new variants and possibly a new bodystyle- convertible.
On his appointment, Russell Carr said, "It is an honour to take on the role of Head of Design for Lotus. Design is extremely important to Lotus as it conveys the pure, competitive and unconventional values of Lotus."
Source : CarDekho