Three big techies on-board -- Apple's CarPlay, Google's Android Auto & Microsoft's Connect Car. It's not just when you are driving, you'll be always connected to your car!
A 'Smart' tag in this era is the biggest USP for any product on sale in any part of the world. We have smart TVs and host of other electronics and indeed 'Smart Phones' from where the term came into existence! 2014 was the year that made all the big techies - Apple, Google, Microsoft -- to dive into the world of automobiles and brought them more closer to your world than they were ever! 2015 will be the year when most of the new vehicles will be seamlessly integrated with the smart phones running three leading OS - Android, iOS and Windows! All the three offer third party app integration, just like your mobile phones there's a huge scope for the in-car infotainment you can ever imagine!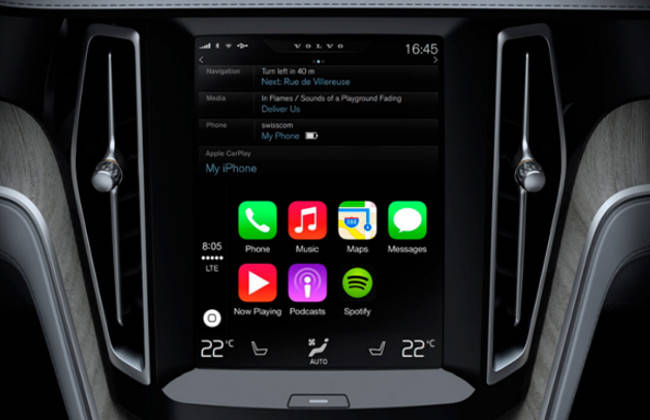 Apple CarPlay
Apple made the maiden shot with the CarPlay at the 2014 Geneva Motor Show compared to rest two of its major rivals. At the Motor Show, Apple had said that they have tied up with most of the leading automakers across the world to roll out Apple's CarPlay infotainment system. This said, CarPlay has already been employed in some cars. Siri Eyes Free play a key role in the Apple's CarPlay What it does?
Apple's CarPlay connects your iPhone running iOS 7 or above, prerequisite to have lightning enabled iPhones, namely, iphone 5/5S/5C and 6/6 Plus. The 'CarPlay' reads and writes text for you, make & receive calls with access to your entire contact list, in an iOS styled UI. Everything can also be voice commanded, of-course through 'Siri's' assistance. Moreover, Siri-Eyes-Free play a key role in the CarPlay.
Navigation is provided by Apple Maps and you can also use turn-by-turn Siri's voice guidance. Carplay also provides access to your entire iTunes library along with all of its stuff. Apple will also provide third party assistance from the iOS App Store for music and radio playback, apps like Spotify and iHeartRadio are also built-in beside iTunes. See How it Works
Microsoft Connect Car Concept
Starting early April in its Build Developer Conference, world's leading computing OS provider revealed its in-car entertainment system in nascent stage - Microsoft Connect Car Concept. This is Microsoft's fend to Apple's CarPlay. Earlier, Microsoft always provided backup for leading automaker for their in-car entertainment system (Remember, Ford's debutant SYNC was powered by Microsoft and also the Fiat's Blue&me).
What it does?
Microsoft's Connect Car integrate your windows running mobile with the cars infotainment system. Users can swipe between music, telephony, and navigation in a very much windows-8-esque interface. Microsoft 'connected car concept' also offers third party app integration in its app store. And in the 'My App' section in the 'Start Tab', it offers apps like Spotify, TuneIn Radio, Amazon Music and few other as built-in apps.
Moreover, in the phone tab your favorite/frequent contacts are displayed, it even shows the contact pictures along with complete call logs and dial pad; contact list is fully incorporated. Like others, Windows phone is connected via USB to the system. It also read your texts out loud, don't worry, Cortana is there for you!
See How it Works
Google Android Auto
Google, the search giant has also stepped in automobile infotainment system with the Android Auto. Introduced on June 25, 2014 at Google I/O 2014, Android Auto will fully integrate with your android smartphone running Google's latest operating system - Lollipop; which the Mountain View, California tech giant says is their 'sweetest lease yet'. Like the Apple, lot of manufacturers will launch the Android Auto in their vehicle starting next year.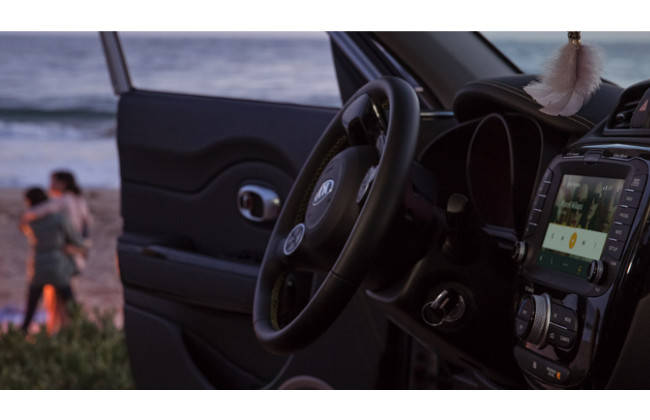 You can ask anything from it like you do on your mobile, remember you play around with 'Ok Google' What it does?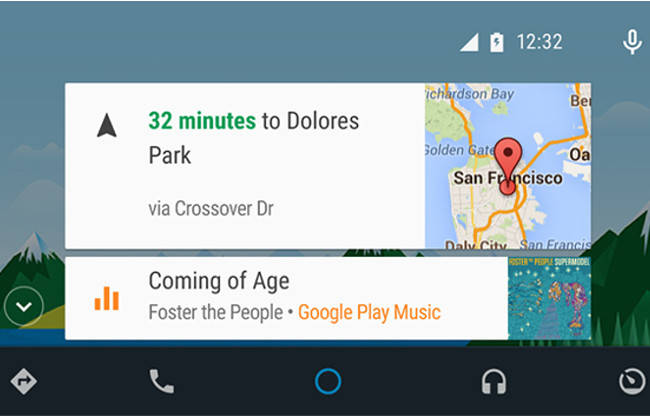 Android Auto also connects your smart with the micro USB-to-USB cable. Speaking of the interface, in a 'Google Now' kind-of UI flaunting the Google's 'Material Design', Android Auto lets you enjoy your music, exchange text, make & receive calls. And of course you can ask anything from it like you do on your mobile, remember you play around with 'Ok Google'. See How it Works
In nutshell, they all connect your snazzy smartphones with your car, which both nowadays are an integral part of our lifestyle. They make your driving more safer and connect your car into operating system's ecosystem.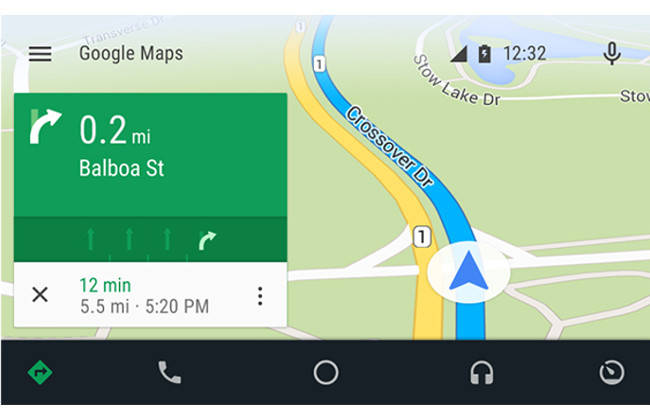 We are just not moving into a new year, we are driving into a smarter, safer and more connected motoring. Happy New Year, Happy Motoring!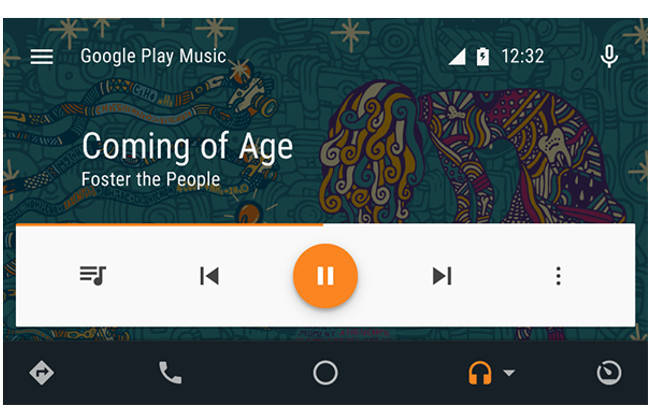 Source : CarDekho