When Toyota Kirloskar Motor (TKM) announced the lock out of its two plants on 16th March 2014, it was not a haste decision. While the company has said that some employees have been deliberately creating problems to stop work in the production line, abusing and threatening the supervisors and disrupting business for the past 25 days before the announcement, however, the TKM Employee Union says otherwise. The union is saying that the issue has been going on for nearly a year. The union has already gone on token strike twice in the month of February putting forth that their demands be fulfilled, which include reduction of work load and wage revision.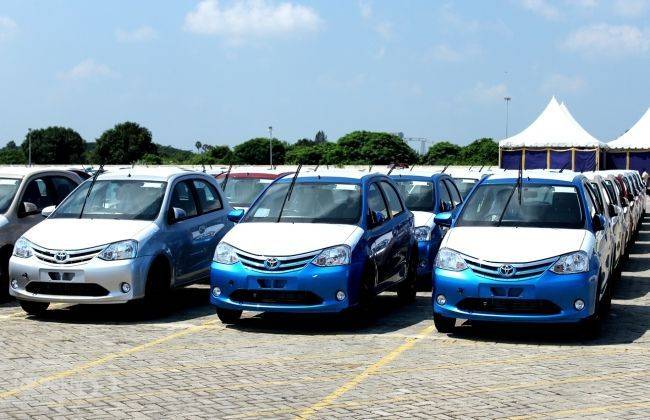 While the talks between the Toyota management, Karnataka government and the union were taking place without any conclusion, Toyota suspended 17 workers for misconduct and indiscipline. The company then lifted the lock out of its plants on 20th March 2014 considering the inclination and in the interest of the majority of law-abiding team members. Toyota India also announced that the workers are welcome to resume work after signing a good conduct agreement. But the conditions were not agreed by the union as they say that the conditions are illegal. On one side, while the company says that work has resumed with non-unionised members and on the other, the union says that they are still fighting for their demands.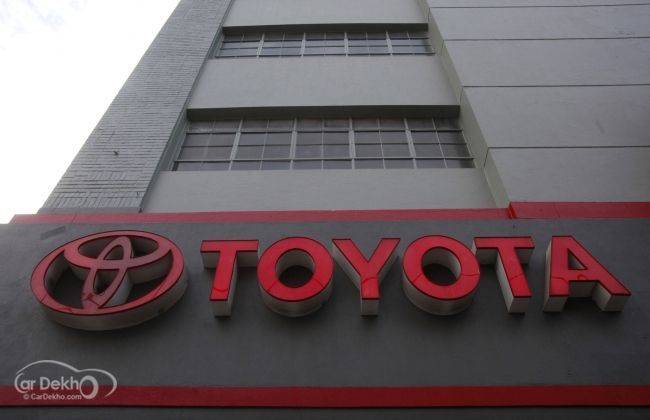 These fights between companies and unions are not new and will not be the last. In July 2012, India's largest car manufacturer, Maruti Suzuki, declared lock out after their plants was hit by labour violence. The violence led to the death of a general manager and injuring nearly hundred managers and supervisors. The lock out was later lifted after strict security measures were placed at the plant.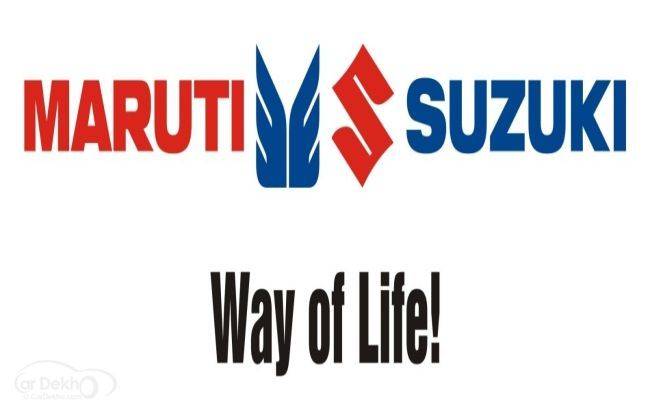 There may be several reasons behind these strikes and lock outs, but the end result is always the same - loss in production and sales. Toyota India's March 2014 sales were down by 57% with 8,206 units sold against 19,452 units sold in March 2013. Following the Manesar plant lock out, Maruti Suzuki also posted a 35% drop in sales for the month of August 2012 with 50,129 units against 77,086 units in the same month last year.
While the automobile industry in the country is already suffering sluggish sales due to weak demand and other factors, lock outs are the last thing the companies would want. Here's hoping for more satisfying and peaceful solutions for both the company and the workers.
Source : CarDekho