The actor buys out movie rights of the novel, which is yet to be written, on VW's nasty diesel scandal across the globe. VW scandal will going to get the Hollywood treatment and will be on the silver screens soon!
Leonardo DiCaprio has reportedly bought movie rights of the recent Volkswagen diesel scandal. This is one of the biggest scandal and is affecting nearly 11 million VW cars worldwide. The movie will be based on the yet to be written and unnamed novel by New York Times Journalist Jack Ewing.
The VW scandal came to light last month and the German automaker has officially accepted that they have cheated the emission norms in the US and rest of the world. Volkswagen has developed a software that recognizes when the vehicle is being tested for emission stuff and alters the performance to adhere the stricter emission norms. And soon as the tests are over, in real world situation, VW's TDi diesel engines produces shockingly 40 times the emissions standard.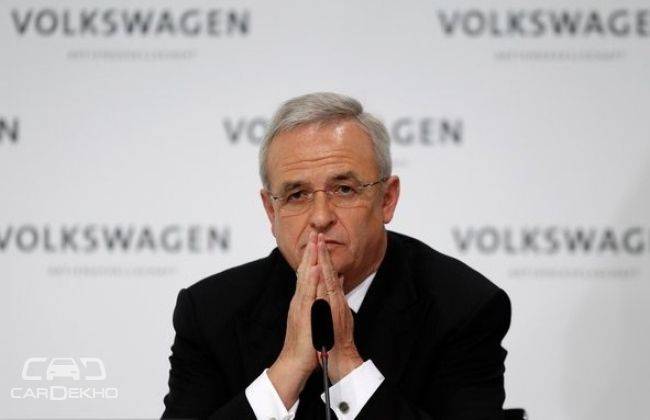 Read in Detail about VW's diesel Scandal Matthias Mueller is the New CEO in Revamped Structure for Volkswagen Group Volkswagen Crisis: CEO Martin Winterkorn Resigns amid Speculations Update: Volkswagen CEO "endlessly sorry" on Emission Scandal; Pledges Investigation
Leonardo DiCaprio's production studio Appian and Paramount Pictures are said to be producing it. However, it is still unknown that whether the Wolf of Wall Street star would be acting in this movie regarding the scandal or not. Apart from it, VW in India has recalled certain units of the Polo hatchback in the country. It is not regarding the global emission norms but due to some handbrake niggling.
Read in detail about VW Polo Recall: 389 Volkswagen Polos Recalled: Company Cites Faulty Handbrake and not 'Dieselgate' as the Reason