The futuristic BMW i8, recently launched in India, has won the coveted UK car of the year - UKCOTY 2015 award. The i8 also won the the UKCOTY 2015 - Performance car of the year. It is the second consecutive win for the Bavarian automaker's 'i' series vehicle in UK, last year it was the all-electric i3. The UKCOTY's jury consist of 27 of Britain's most-read motoring journalists. Each judge uses their expertise to pick out the top performer in 12 vehicle categories, before deciding the overall winner from their favourites in each class.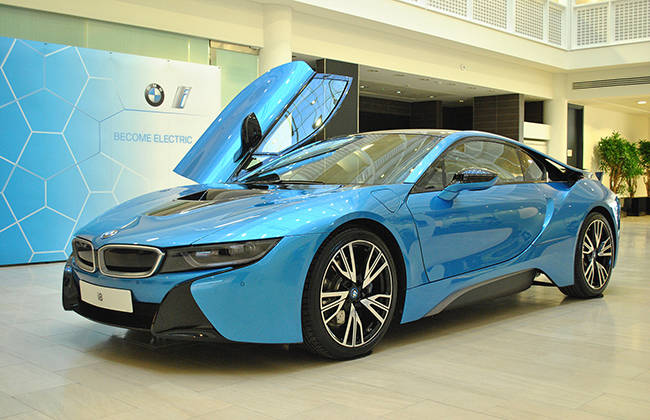 "The automotive industry has seen many hybrid models in recent years, but nothing quite like the i8" - John Challen
John Challen, Managing Director of UK Car of the Year Awards, and Editor of ukcoty.co.uk said: "The term 'game-changer' is sometimes overused when talking about new cars, but in the case of the i8, it is totally justified. The latest 'i' model completely redefines the performance car segment, and is helped by a hybrid powertrain that is really quite special."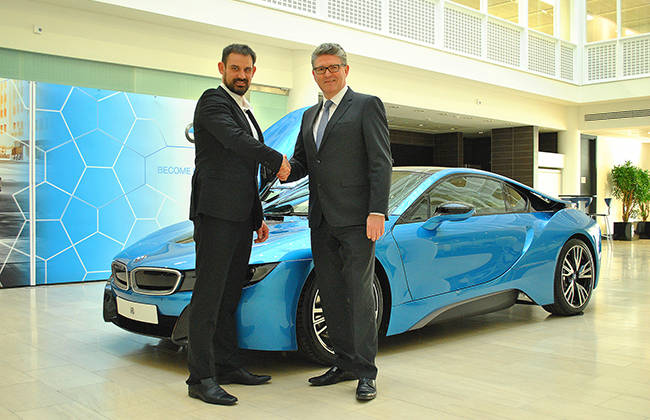 Graeme Grieve, BMW UK CEO commented: "The BMW i8 is the culmination of many years of investment, hard work and commitment to create the world's most progressive sports car. With our first two BMW i vehicles – the i3 and i8 – being named consecutive UK Car of the Year winners, our technology strategy is being recognised as truly game-changing for the car industry."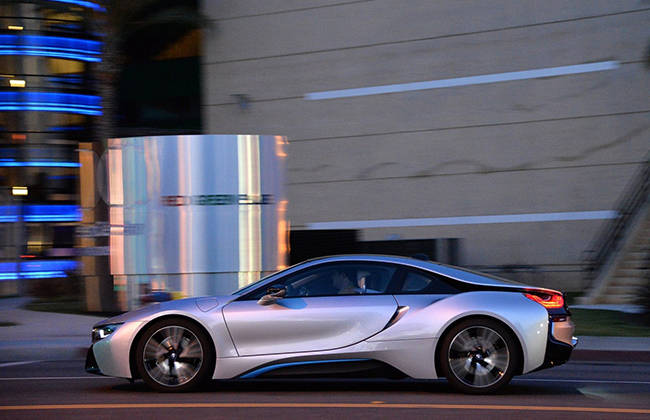 Speaking of the i8 launch in India, BMW India launched the hybrid supercar at the whooping Rs. 2.29 crore pan-India price. And unquestionably, the i8 is India's first hybrid supercar on sale. The vehicle consumes nearly 2.1-liters to 100 km (nearly 50 kmpl) and is available at BMW i dealerships in Mumbai, Delhi and Chennai.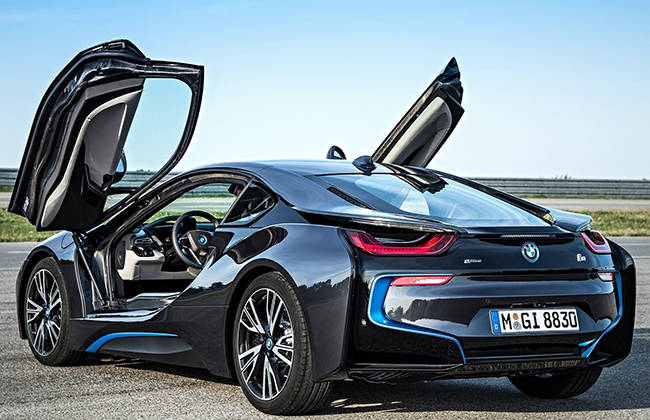 Source : CarDekho