British car maker Land Rover has signed Bear Grylls, the well-known adventurer as their global ambassador. Bear will support Land Rover's activity at a global level and will be playing an important part in the global launch of the New Discovery Sport on September 2nd.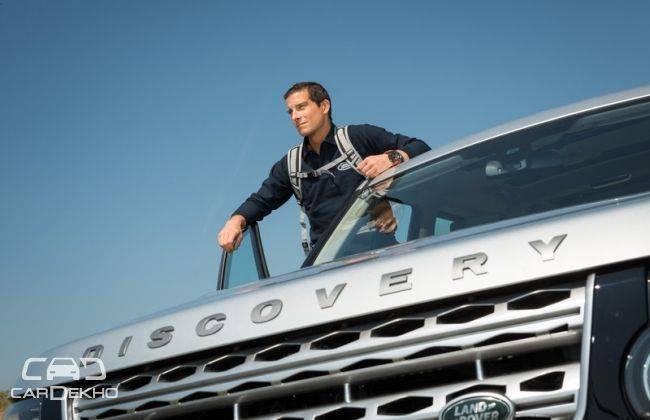 On the announcement of his collaboration with Land Rover, Bear Grylls said, "I've used Land Rover vehicles throughout my life, during my military career, on countless expeditions and then while filming. From deserts and jungles to the highest mountains; they always deliver a rugged reliability that you can always count on when the chips are down in hostile environments."
"Land Rover is all about adventure, and adventure has always been in my DNA. For the toughest challenges, a Land Rover is always my vehicle of choice, which is why I'm so proud to be associated with the brand," he added.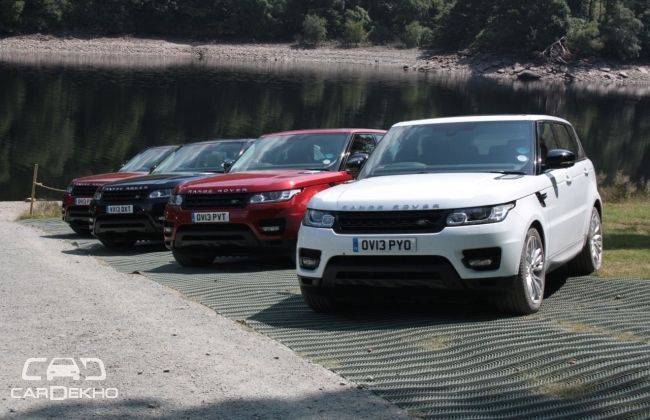 Bear joins the list of Land Rover adventure ambassadors that have included explorers such as Sir Ranulph Fiennes and Ben Saunders. And According to the brand, "Bear embodies Land Rover's 'Above and Beyond' spirit, having climbed Mount Everest and led ground-breaking expeditions from Antarctica to the Arctic."
Mark Cameron, Brand Experience Director at Land Rover, explains, "There are not many people out there that live and breathe the Above and Beyond spirit more than Bear Grylls. He regularly tackles the biggest adventures on this planet, which is why he's such a good fit with Land Rover. We look forward to working with him and taking our customers on the adventure of a lifetime with Bear."
In his first project with Land Rover, Bear will feature in a short video that alludes to the ultimate adventure. The teaser film, embedded below, will be followed up by the unveiling of the New Discovery Sport on September 2nd.
Watch the teaser film:
Source : CarDekho