Land Rover is calling it 'A Luxury Fortress On Wheels'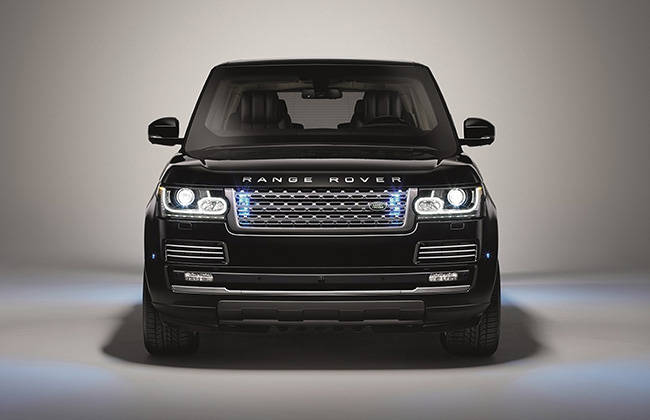 Tata-owned, Land Rover has introduced their first ever armoured vehicle - the new Range Rover Sentinel! The vehicle is based on the range-topping standard wheelbase Range Rover Autobiography, hand built by Land Rover's Special Vehicle Operations (SVO), at their Oxford Road manufacturing facility.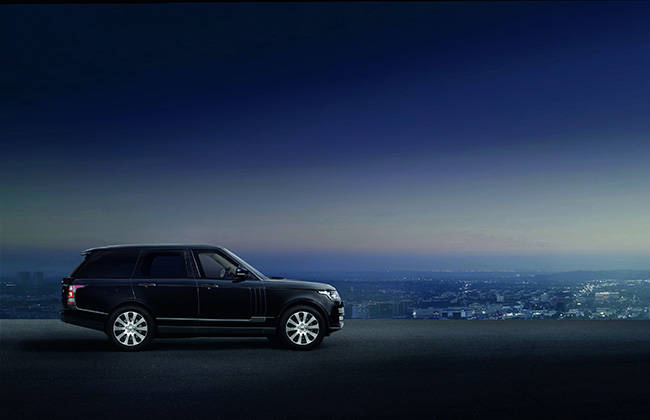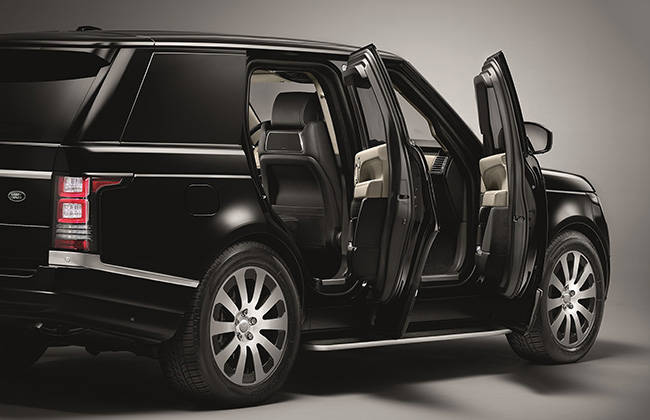 What it Offers! Range Rover Sentinel is fully certified to VR8 standard against ballistic threats by QinetiQ, an independent organisation that was formerly part of the British Government's Defence Establishment Research Agency The Sentinel features six-piece armoured passenger cell, made of super-high-strength steel along with multi-laminated armour privacy glass of optical quality It can sustain 7.62 mm high velocity, armour piercing incendiary bullets The vehicle delivers lateral protection against up to 15kg Trinitrotoluene (TNT) blasts and defence against DM51 grenade explosions from both beneath the floor and above the roof. The Sentinel provides same off-road capabilities as the stock Range Rover as the suspension has been uprated to handle the extra weight The Sentinel has an anti-tamper exhaust, a self-sealing fuel tank, auxiliary backup battery and a split charging system. The 100mm opening in the driver's window for document delivery ensures the vehicle is secure.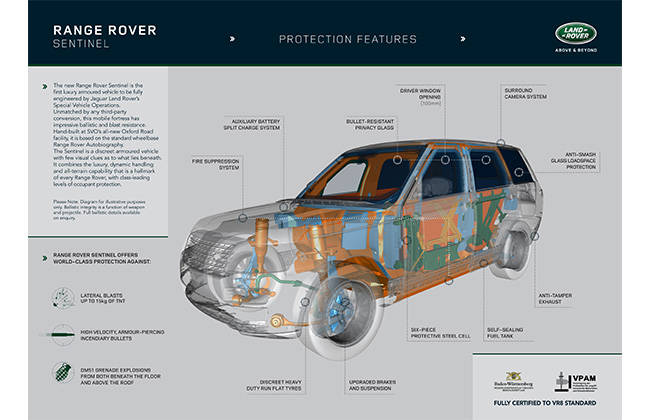 John Edwards, Managing Director of Jaguar Land Rover Special Operations, said, "The Range Rover Sentinel is one of the most extraordinary Range Rovers ever produced. It has been expertly engineered by Special Vehicle Operations to provide class-leading levels of protection to occupants against extreme attack, whilst retaining the Range Rover's luxury and refinement with off-road capability."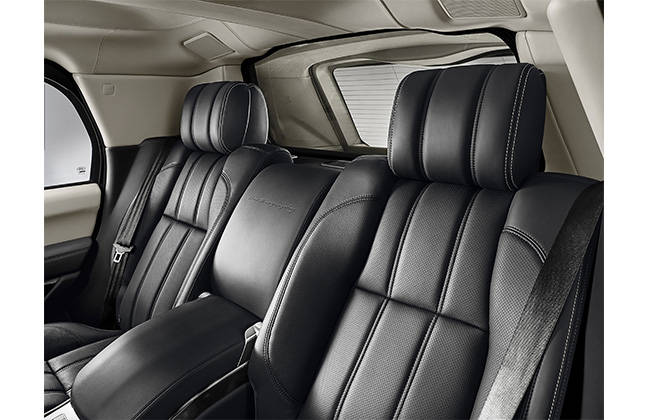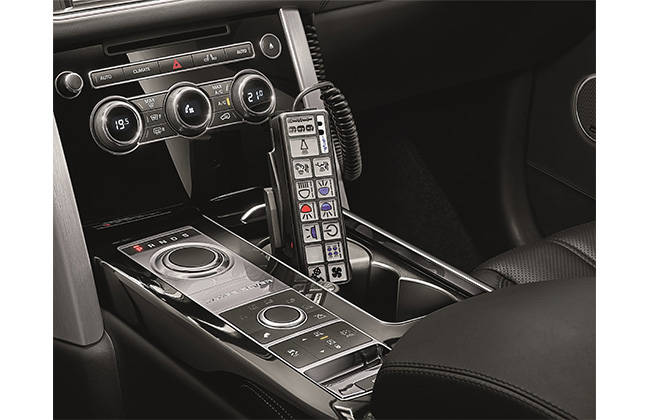 Sentinel is powered by a 3.0-liter supercharged V6 coupled to a 'specially-calibrated' ZF 8-speed automatic transmission. The uprated braking system features 380mm front and 365mm rear ventilated disc brakes, both with high-density pads. The vehicle is up for order, Land Rover suggests an indicative pricing of €400,000 (excl. taxes) and benefits from a three-year/ 50,000-mile warranty.