The Land Rover Discovery Sport is one of the most powerful and iconic machines form the British stable and now it's about to get even better. Starting September Land Rover will retail the Discovery Sport with a 2.0 litre four cylinder Ingenium diesel engine; customers will have a choice to choose between two power options to suit their needs - they can opt between the 148bhp power unit with 379 Nm of torque or the even more gruntier 178 bhp unit that delivers a torque of 574Nm. These will replace the existing diesel power units.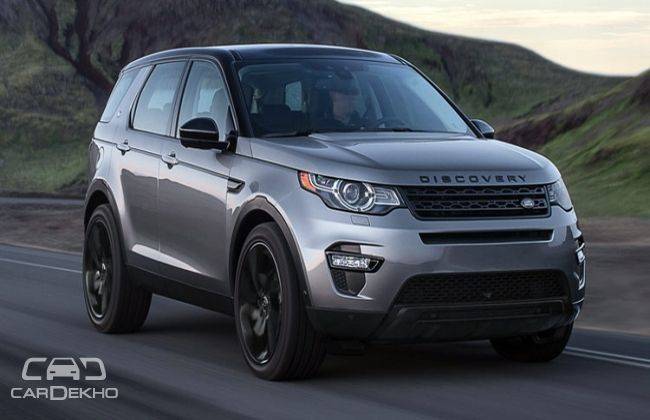 The Discovery Sport will come with a blue Sport badge highlighting it as the most efficient vehicle in the Land Rover stable. The Ingenium powered Discovery Sport TD4 150PS will be designated as an E-capacity vehicle, being sold on 18-inch wheels with low resistance tyres, and it will be the only five seater car in the range. The other version of the car were sold as 7 (5+2) seaters. The E-capacity car will be sold with a six-speed manual transmission, while the 180 PS version will be sold with an option of either a six-speed manual or nine-speed manual transmission. In addition to the above mentioned models, an HSE black model has also been added to the line-up, with privacy glass and visual enhancements to the existing standards HSE specs.
We're still not certain if the E-Capacity vehicle will make its way to India, but if it does, it'll surely sell like hot cakes if priced right.
Source : Land Rover Discovery Sport to get new engines from September