To celebrate the Defender's 67th anniversary and the 2 millionth production milestone, Land Rover has built one-of-a-kind Defender with a bespoke design. The Defender 2,000,000 will be a tribute o almost seven decades of Land Rover production in Solihull plant, UK. The bespoke model will be auctioned in December 2015 by renowned auction house, Bonhams and all the proceeds will be donated to the International Federation of Red Cross and Red Crescent Societies (IFRC) and the Born Free Foundation. The one-of-a-kind Defender has been built with help from life-long Defender fans and will be unveiled at the Goodwood Festival of Speed, being held 25-28 June.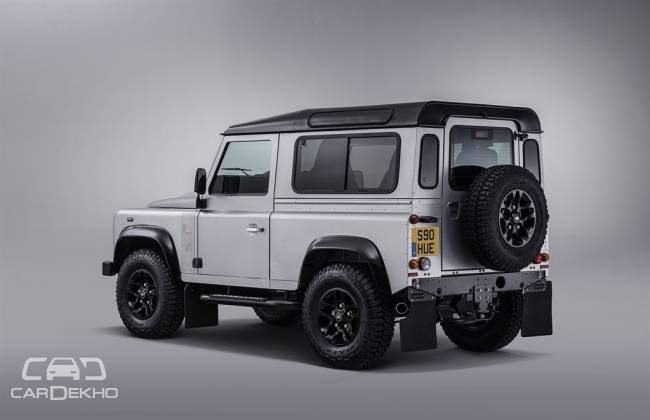 Dr Ralf Speth, Chief Executive of Jaguar Land Rover, said: "Over 67 years, the Series Land Rover and in turn Defender has been the transport of choice for explorers, charity organisations, farmers and even royalty. Throughout history it has helped pioneers to reach the unreachable. What started life as an agricultural workhorse has transcended the automotive world to become a worldwide design icon. I was honoured to join the production line team in Solihull to help build this unique vehicle. It was a special experience which will no doubt become a fond memory.
"The auction of this milestone vehicle is an opportunity to own a piece of Land Rover's history, as Defender enters its final phase of manufacturing in Solihull. Giving people the chance to buy this truly distinctive Defender to raise funds for the IFRC and Born Free Foundation is a suitable way to celebrate the role that Defender has played in supporting our humanitarian aid and conservation partners over the decades."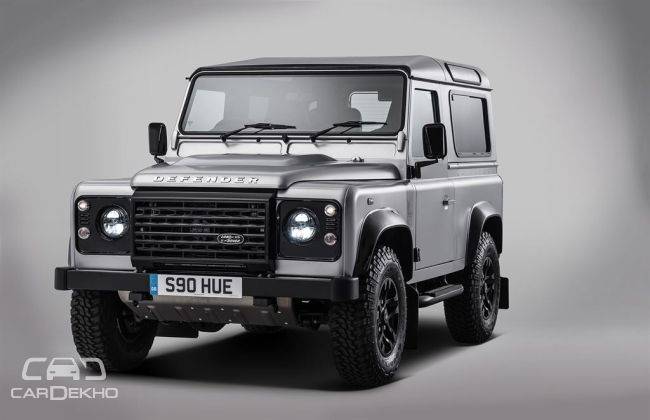 The 'Defender 2,000,000' vehicle will feature a map of Red Wharf Bay, where the design for the original Land Rover was first drawn in the sand, engraved into the aluminium fender, a unique 'no 2,000,000' badge sits on the rear of the vehicle, Santorini Black wheels and wheel arches, roof, door hinges, grille and mirror caps.
Source : Land Rover builds special Defender to mark 2,000,000th production milestone