In a first for the company, Lamborghini has revealed that it will fit their upcoming SUV, Lamborghini Urus with a 4.0-litre V8 twin-turbo engine. This is the first time that the company is employing the duties of turbo-charging as so far Lamborghini has been using naturally inspirited V10 and V12 engines. The news was confirmed by Chief Executive Mr. Stephan Winkelmann and R&D head Mr. Maurizio Reggiani in an interview with Autocar.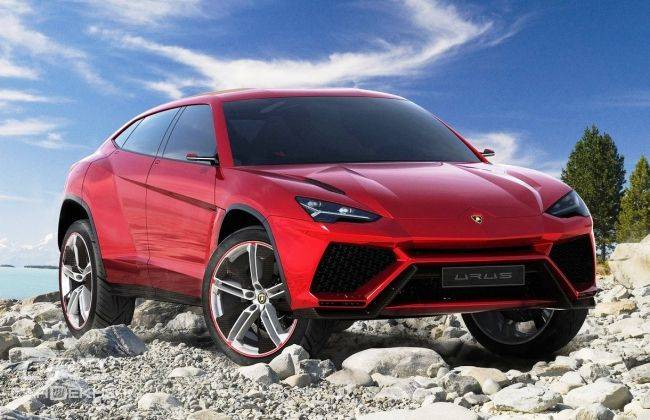 The Lamborghini Urus is gearing up for sales in 2018 with the production model to be unveiled in late 2017 or early 2018. The advantages of using a turbo-charged engine include lower CO2 emissions, low end torque delivery for off-roading assistance and top end power for high performance. The 4.0-litre V8 engine will be exclusively built for Lamborghini and not be used for any other brands in the VW family. It will be the most powerful unit in its class, making Urus the most powerful SUV in its class.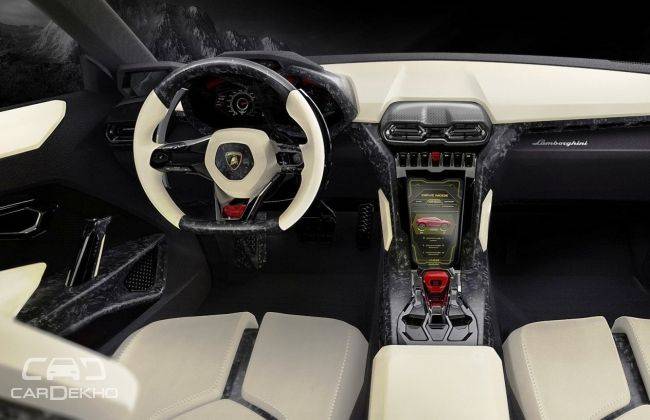 The executives have also confirmed that the Urus lineup will expand with a plug-in hybrid version and a luxury-feature based version too in the future. Special editions like Superveloce model is also a certainty after the launch. The Urus will only come in all-wheel-drive avatar to harness the power delivery better and for safety reasons.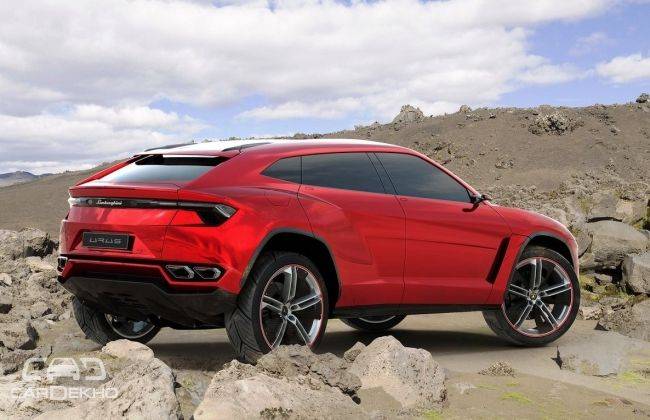 The Urus is based on the same platform as the new Audi Q7 and the soon-to-be-launched Bentley Bentayga. Production will take place in Sant'Agata Bolognese, Lamborghini's headquarters, which will receive a significant investment to expand its production capabilities.
Also Read Lamborghini Huracan Convertible to be Launched in India Soon [Official Images Teased] Mercedes Launching A-Class Facelift on December 8, 2015 Lamborghini Huracan LP580-2 RWD launched at Rs. 2.99 Crores
Source : CarDekho