Italian supercar maker, Lamborghini, earned green signal for the production of its long awaited SUV Urus from the Government of Italy. Following the agreement, the production will take place at the manufacturer's hometown, Sant'agata Bolognese plant alongside its other supercars.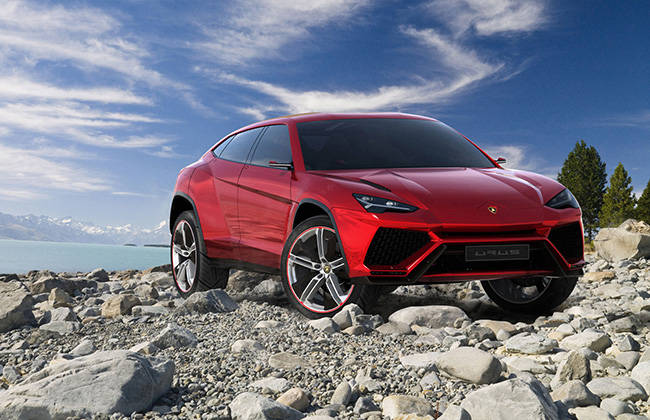 Lamborghini Urus' production will be employing 350 new workers while exchanging tax breaks and incentives up to $98 million. Though, the agreement is yet to be signed and more details will only emerge afterwards.
Reportedly, Lamborghini head Stephan Winkelmann along with its parent company Audi's head Rupert Stadler will attend a press conference with Italian Prime Minister Mr. Matteo Renzi to elaborate on the agreement that has been made between the two.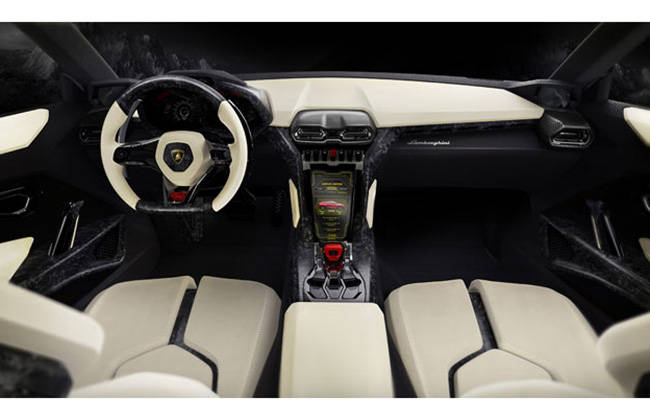 Speaking of Urus, Lamborghini has huge expectations from it as it may serve as a major sales churner for the company, similar to what Cayenne did for Porsche. Looking at the increasing number of customers now interested in such super-SUVs, Urus could be Lambos best-selling car with numbers soaring above 3000 units annually.
Since, Audi has widespread intervention in the company, this all new vehicle is expected to share its underpinnings from the Q7. And as far as the launching is concerned, it is yet to announced as it awaits approval by the Volkswagen Group. But, previously Mr. Winkelmann had commented that it could make it to the market around 2017-2018.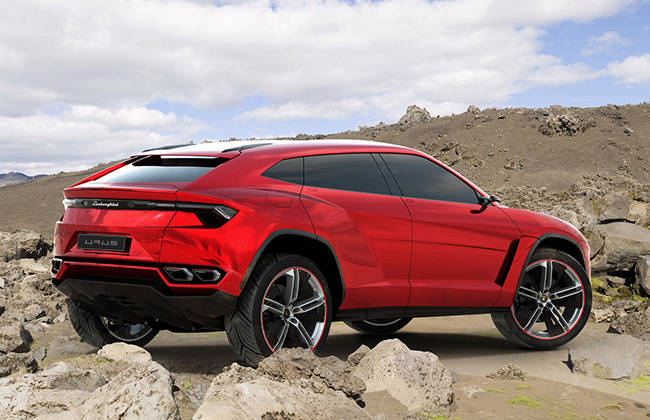 Urus was first showcased at the Beijing Auto Expo back in 2012, the concept extensively used carbon fibre bodywork and a turbocharged V10 to ensure it doesn't fall short to be called a Lamborghini.
Source : Lamborghini Urus Gets Green Flag from Government of Italy