Sant'Agata Bolognese quintessential sports car maker is the first automaker in the world to receive TÜV certified carbon fiber car repair service for its entire car line-up. The certificate was given seeing Lamborghini's extensive use of composite materials and technological leadership in the same. After a series of audits from TÜV Italia experts, certificate was presented at the company's Sant'Agata Bolognese headquarters.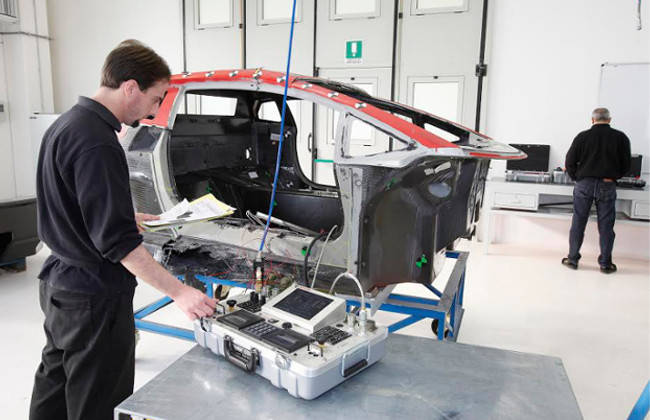 President and CEO of Automobili Lamborghini, Stephan Winkelmann, commented on receiving the industry first TÜV certification in carbon fiber repair, ''Quality is a fundamental value in our company philosophy and underlies our success. We are therefore proud to be the first automotive company on a global level to receive this certification, which marks a further milestone in achieving the complete satisfaction of each and every customer.''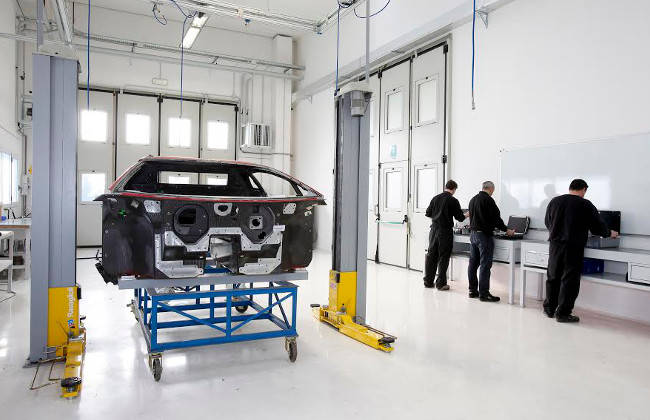 At present Lambo has Aventador and Huracan in it's portfolio and both the cars make extensive use of carbon fiber and composite materials. And indeed Lamborghini is the sole automobile manufacturer on the globe capable to manage the entire carbon fiber process in-house, that include simulation of design, production, testing, quality control and repair. Since 2011, Lamborghini's research laboratory in Seattle, United States provides exclusive carbon fiber chassis repair service that cater's Lamborghini sales network around the world.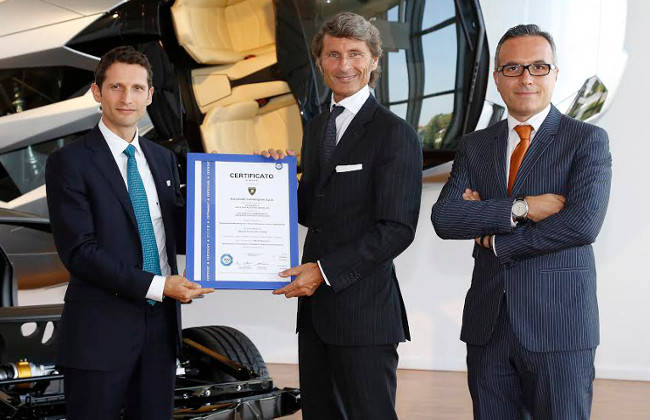 To excel in composite materials Lamborghini has collaborated with Boeing along with it's Advanced Composite Structures Laboratory (ACSL). The repair service is offered through experts, which Lamborghini calls "Flying Doctors." The flying doctors have undergone trainings at the Boeing Co. Repair Department, with further in-depth training at Abaris Training Resources Inc. in Nevada, where they obtain the advanced composite structure damage repair.
Ettore Favia, CEO of TÜV Italia, declared on giving the certificate to Automobili Lamborghini, ''When talking about performance, this certification is an exceptional tool in the monitoring of the repair service performance, and it is through this that Lamborghini can offer an additional level of qualification and guarantee to the market which, for this car, is global.''
Source : CarDekho