If media reports are to be believed, then Lamborghini CEO Stephan Winkelmann will soon be replaced by former Ferrari Formula One chief Stefano Domenicali, who joined Lamboghini's parent company Audi last year.
The report also states that Winkelmann will remain within the Volkswagen Group, and now be handling the Audi's performance-arm Quattro which is responsible for the RS cars as well as special models like the R8. Heinz Hollerweger, who is taking care of Quattro currently, is all set to retire from the position.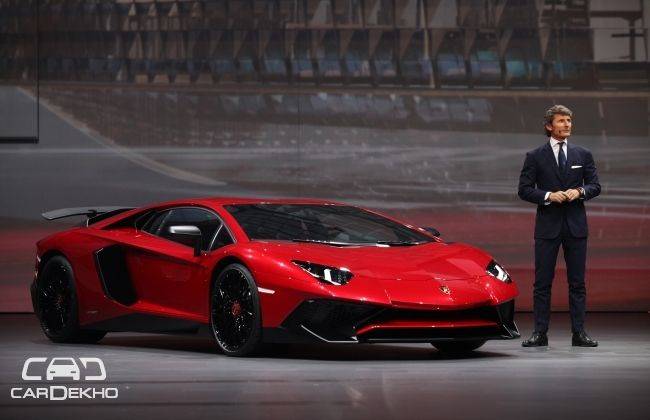 The 51-year-old industry veteran started his automotive stint at Mercedes-Benz before working for Fiat Chrysler Automobiles for a decade till 2004. In January 2005, he became the President and CEO of Automobili Lamborghini S.p.A. and has been leading the carmaker quite successfully till date.
Winkelmann's replacement, Domenicali, was unofficially intended to look after Audi's F1 efforts, which the carmaker planned to start when it joined the F1 fray in sync with the next round of rules changes slated presently for the series in 2017. Audi is speculated to enter the Formula One in 2018, possibly in collaboration with Red Bull Racing.
Now, who will take care of Domenicali's positions of Audi F1 Engineering Director and Team Manager, is still unclear.
Recommended Links: Lamborghini Huracan LP580-2 RWD launched at Rs. 2.99 Crores Lamborghini Urus SUV to get twin-turbo V8 engine
Source : CarDekho