Lamborghini has completed 10 years in the Chinese market and to mark this celebration the Italian brand decided to debut the new Aventador LP 750-4 Superveloce, a limited edition of 600 cars worldwide. China is one of the biggest markets for Lamborghini and hence to show that the Chinese market hugely contributes to Lamborghini's success, the special edition was debuted here.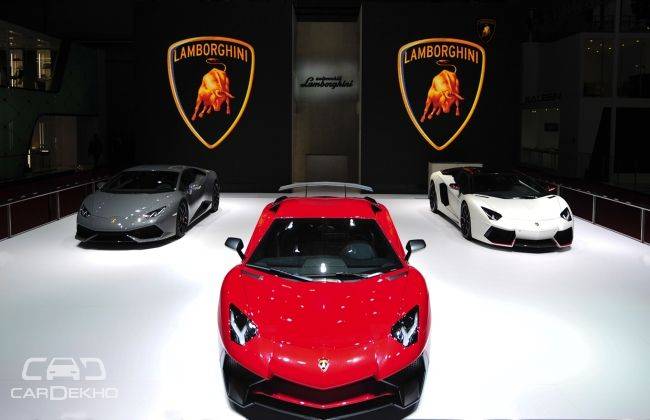 Speaking on this occasion Stephan Winkelmann, President and CEO, Lamborghini Automobili said "After the worldwide debut last March at the Salon de l'Automobile in Geneva, today we present here in Asia the Aventador LP 750-4 Superveloce. This new car represents the perfect combination of Lamborghini's expertise in lightweight engineering and sophisticated technical features. The new Aventador LP 750-4 is the most exclusive, pure and emotional car in our current model range."
The SV range of cars from Lamborghini have always been known to be faster and more aggressive than their parent models, pushing boundaries in terms of performance and driving emotion, and the Aventador SV continues to hold true to this tradition. Its weight has been reduced by 50 kgs through lightweight engineering and enhanced use of carbon fibre, and the naturally aspirated engine's power has been hiked to deliver 750 hp, resulting in a power-to-weight ratio of 2.03kg/hp. The Aventador SV accelerates from 0-100kmph in 2.8 seconds with a top speed of more than 350kmph.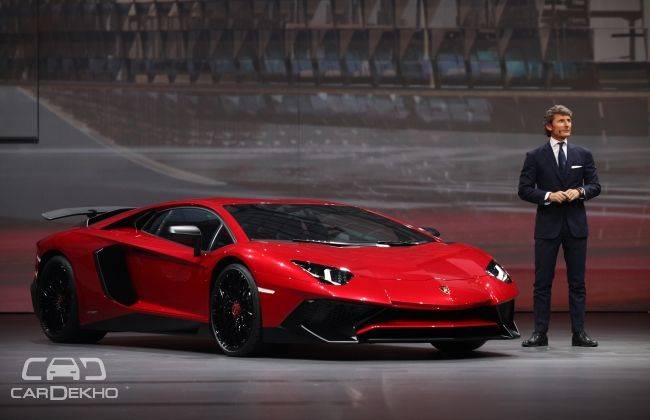 Lamborghini also introduced the Aventador LP 700-4 Pirelli edition celebrating the long and ongoing collaboration between the two Italian marquees. This edition was introduced in China for the first time during the Auto show.
Source : Lamborghini Aventador expert review - Lamborghini Aventador LP 750-4 Superveloce debuts at Shanghai Auto Show