Automobili Lamborghini has announced the 2015 edition of its worldwide Accademia and Esperienza driving events. The programs will allow drivers to get their first taste of a Lamborghini to the one's already experienced on track and feel the legacy of the brand and its sports cars from Sant'Agata Bolognese. The vehicles for the program are the new Lamborghini Huracan LP 610-4 and the Lamborghini Aventador LP 700-4. The first set of the winter Accademia is from 15th to 19th January early next year on the frozen lake track of Nagano, Japan. This Asian section will be followed by the next stage in Aspen, Colorado, United States from 6th to 8th February and ending at Livigno, Italy from 21st to 26th February. The brand will also be visiting the Sepang Circuit in Malaysia and the Circuit of the Americas in Austin, Texas.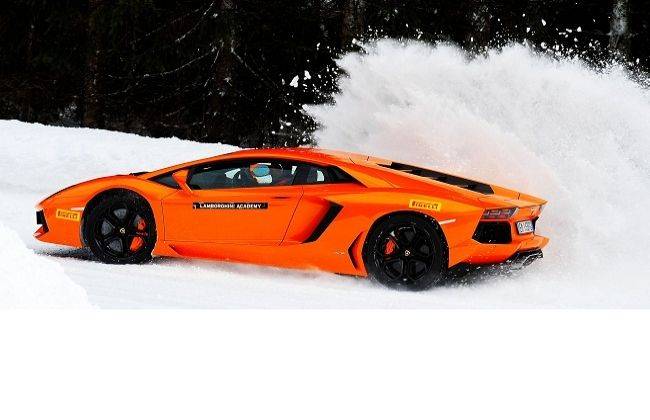 "We are very pleased to extend our Accademia and Esperienza program so significantly this year. It is proof of the growing interest in Lamborghini's super sports cars, among existing and potential customers from all over the world," stated Giorgio Sanna, Motorsport Coordinator, Lamborghini. "These courses offer all participants, whatever their driving experience and their familiarity with Lamborghini, to enjoy our brand and experience our cars."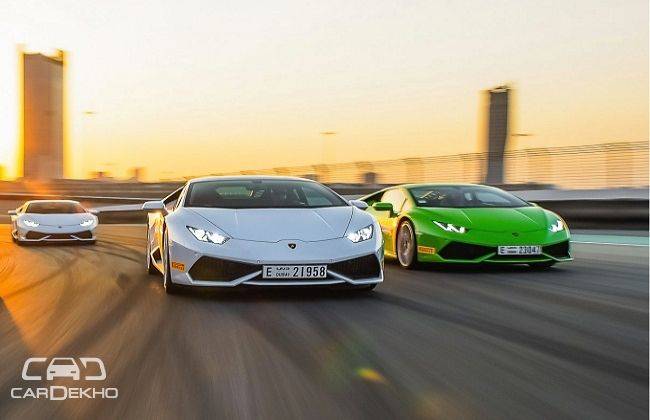 After the three winter events, the program will visit Barcelona, Spain, followed by Imola, Italy and then to the glamorous F1 Yas Marina, Abu Dhabi. Each Accademia program can accommodate 24 participants running on intensive course and 16 on the advanced course. The demanding course involves multiple training sessions during which the drivers will try various exercises including slaloms, acceleration, braking and over-steering. The company states that more than 2000 people have signed up for Esperienza and Accademia courses for 2015.
Source : CarDekho