The Sweden based super car maker - Koenigsegg has announced that they will be showcasing 'Regera' at the upcoming 2015 Geneva International Motor Show. Koenigsegg did not say anything except releasing the poster which says 'Regera' & 'Koenigsegg Megacar Unveil'.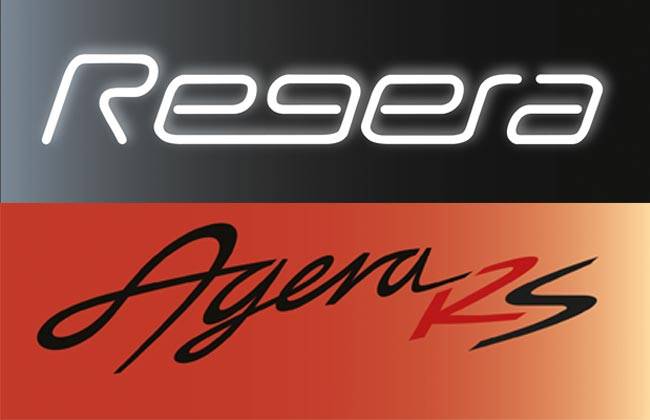 The Word Regera means to Reign Over
Speaking of the same, Koenigsegg unveiled the brutal Koenigsegg Agera One:1 at last years, 2014 84th Geneva International Motor Show. Though the world don't know anything about the new Regera but you can guess what it could be seeing the specs of the Agera One:1, which indeed got the title of the megacar last year. The Agera One:1 generates 1,341 bhp that is equal to 1000 KW - 1 megawatt of power! This vehicle is propelled by a 5.0-liter twin-turbo V8 motor and it produces 1371 Nm of peak torque at 6000 rpm. Now, you can imagine as Agera One:1 was also coined as the 'Megacar' just like the Regera!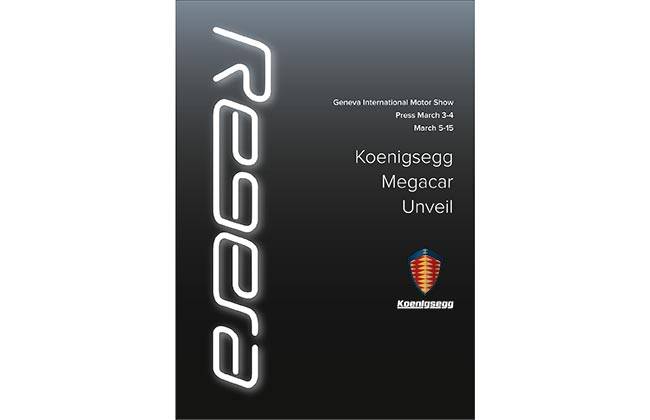 Regera will also be joined by Agera RS at 2015 Geneva. Adding on the Agera, Koenigsegg replaced the CCX line with the Agera in 2010 and over the year, the company has showcased more power version of the Agera. And this year, there's yet another version of it - Agera RS. Stay tuned to CarDekho for more Geneva updates!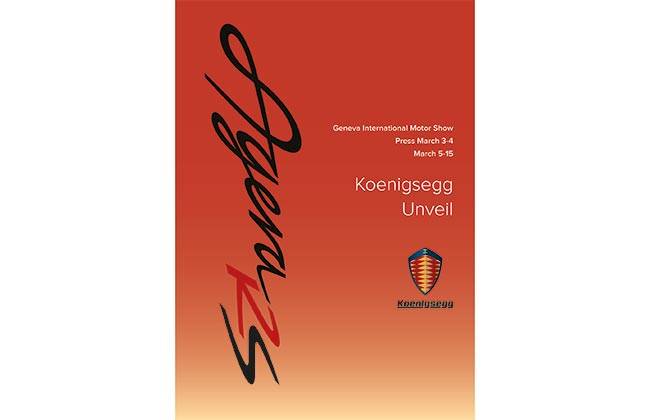 Source : CarDekho